16 August 2019
XXII International Exhibition for Professionals in Accommodation Business
Evgeny Zadorozhny, the founder/head of the studio&chief architect, will take part in the XXII International Exhibition for Professionals in Accommodation Business within the Projecting&Design Forum.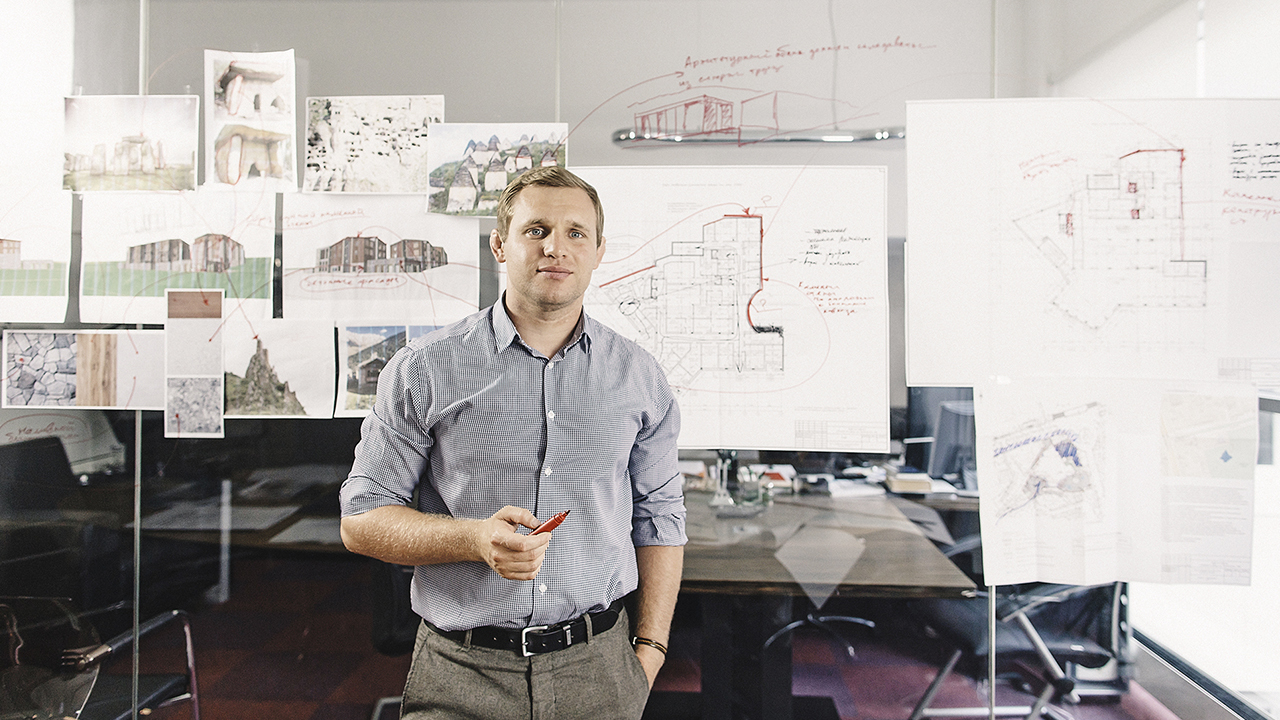 His performance topic will be "How to Create a Decent Hotel Architecture With a Little Money (personal experience based on an example of the successfully functioning hotel of Starodonye").
- How to carry out a pre-project analysis for distributing correctly the construction budget from the very beginning.
- The natural context as part of the architecture. How to use the situation on the parcel at the maximum level.
- Using local building materials for money saving.
- How to enhance the efficiency of design concepts and reduce material costs
- Summing up: good architecture with a little money.
The exhibition will hold from 7 to 10th of October, at the following address: Moscow, Crocus Expo (3d pavilion)