12 July 2016
The next working step in Sardinia has come.
The next working step in Sardinia has come. It required more detailed tasks studying, extra elaborations of different casters between touristic, restaurant and business.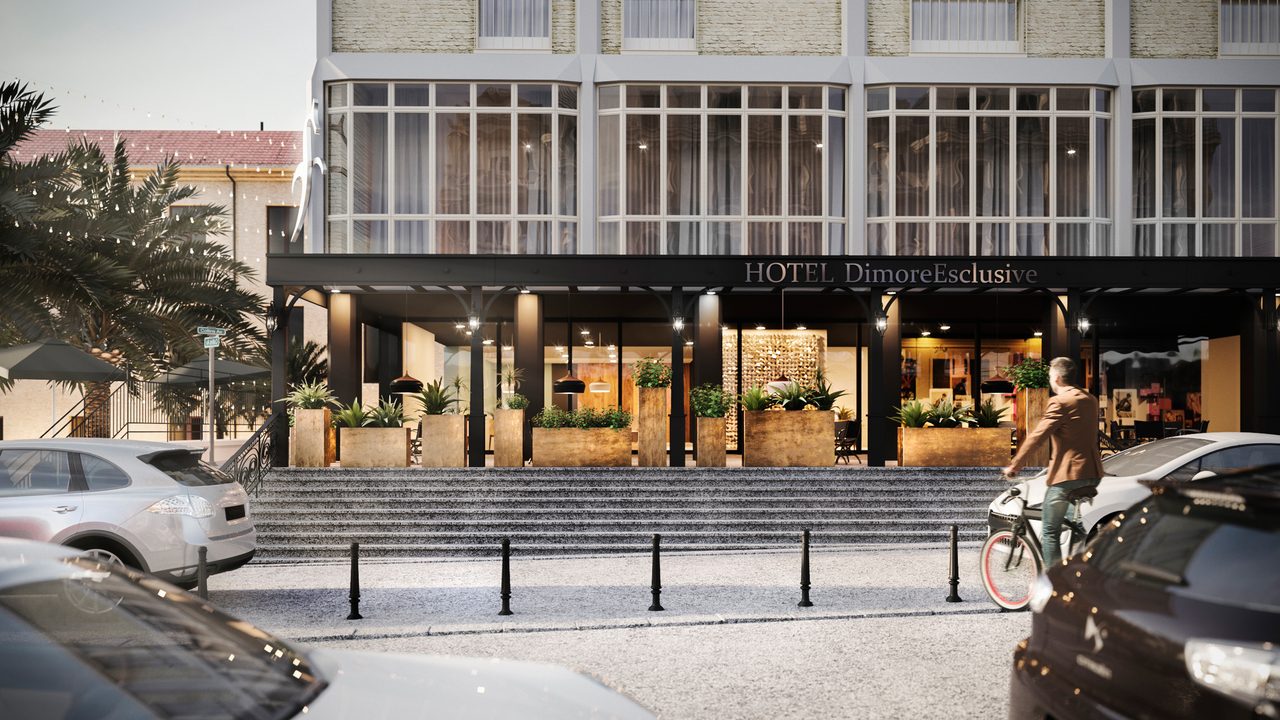 The picture shows us elaborating of the hotel in Iglesias. Here we elaborate lobby, interior restaurant and street restaurant are connected. It's a place for tourists' rest, waiting for a guide with whom they will go to basic resort places – in Nebida or Torregrande.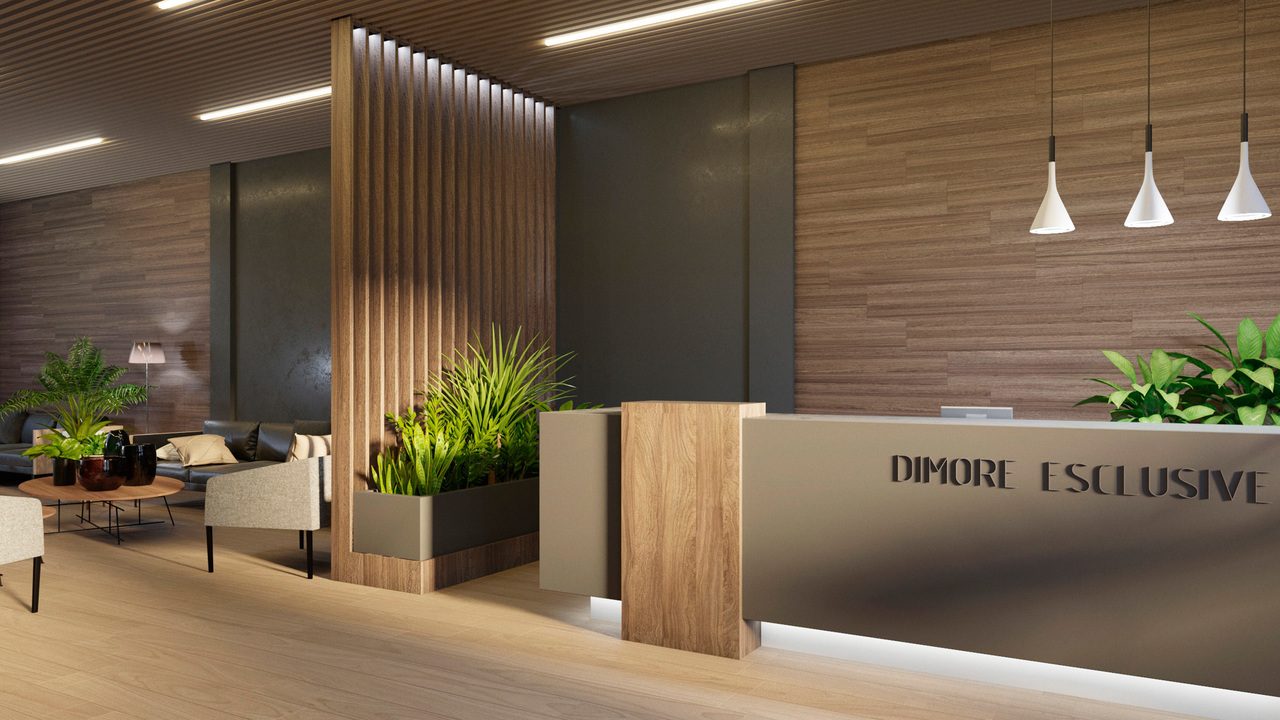 Reception desk and waiting zone. The warm cozy atmosphere. The design decisions will be equable with a little color difference for all objects of companies on the island.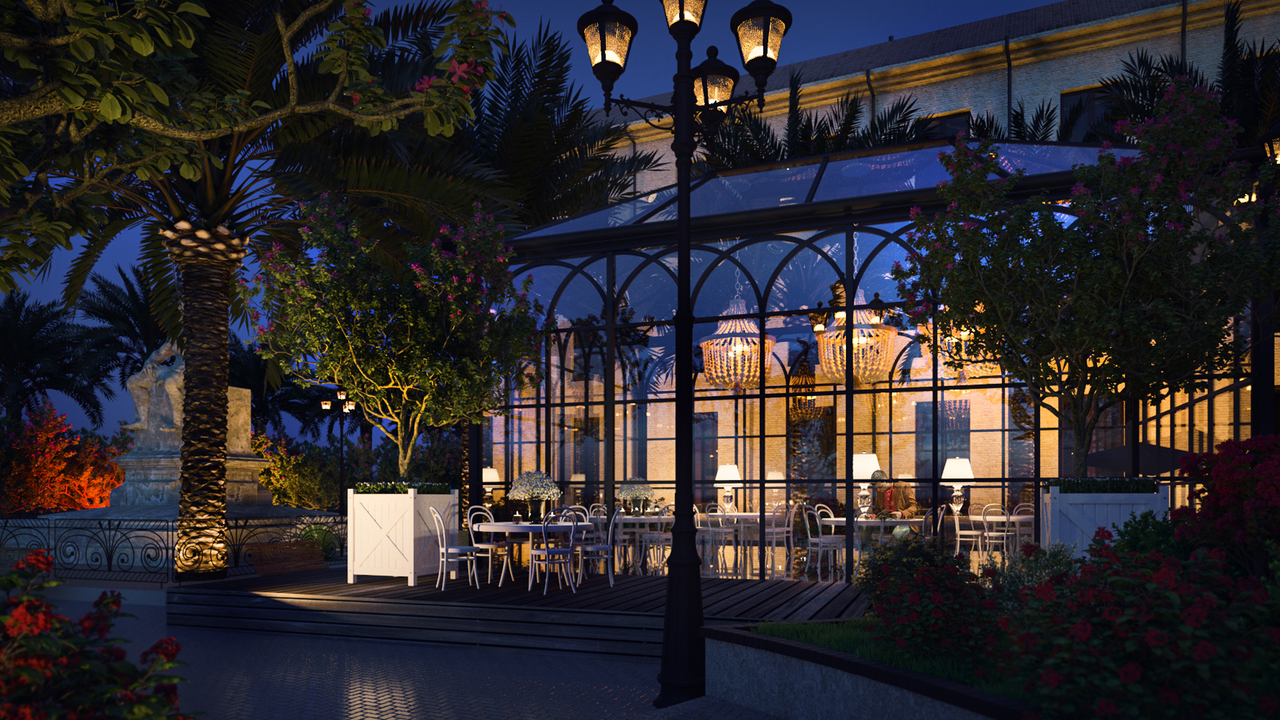 Street restaurant near the hotel. In November here +21, in winter – 0. If we want that restaurant functions all year around we have to build terrace and floors with inside heating.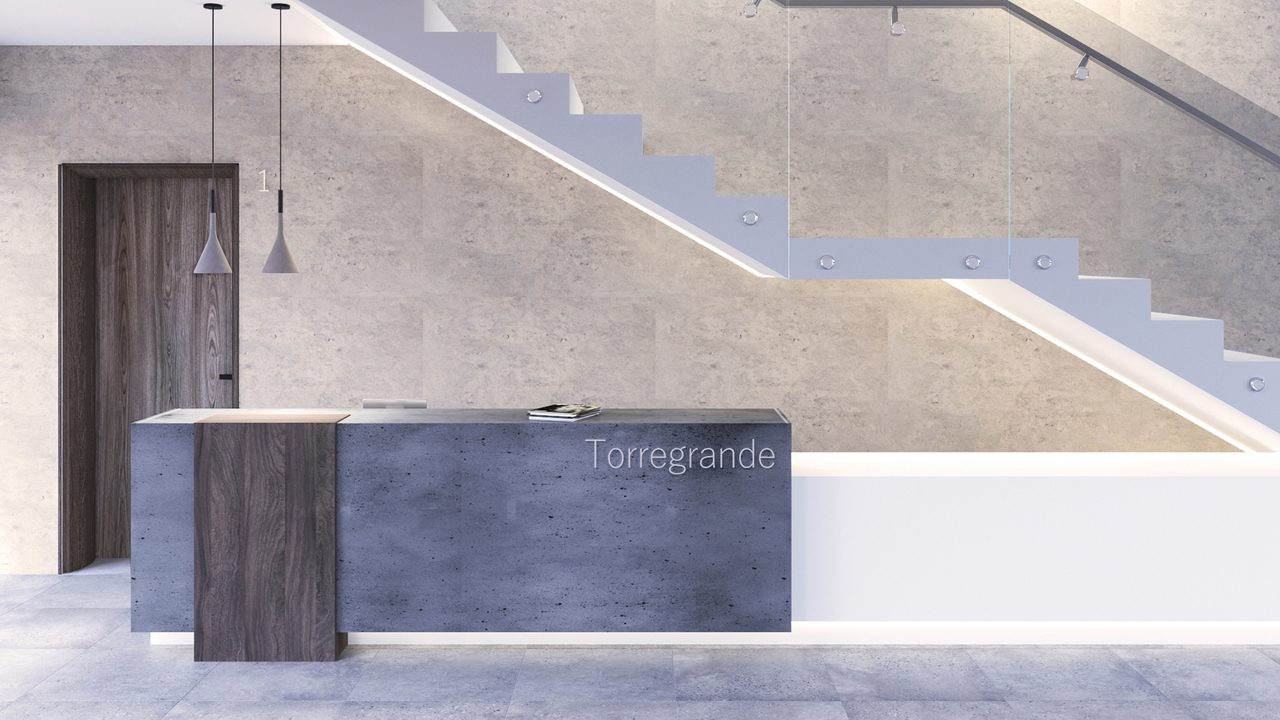 One of the main tasks – facade reconstruction and apart-hotels interiors elaboration in the Torregrande cost. Same as Nebida cost, which has the certificate of Blue Flag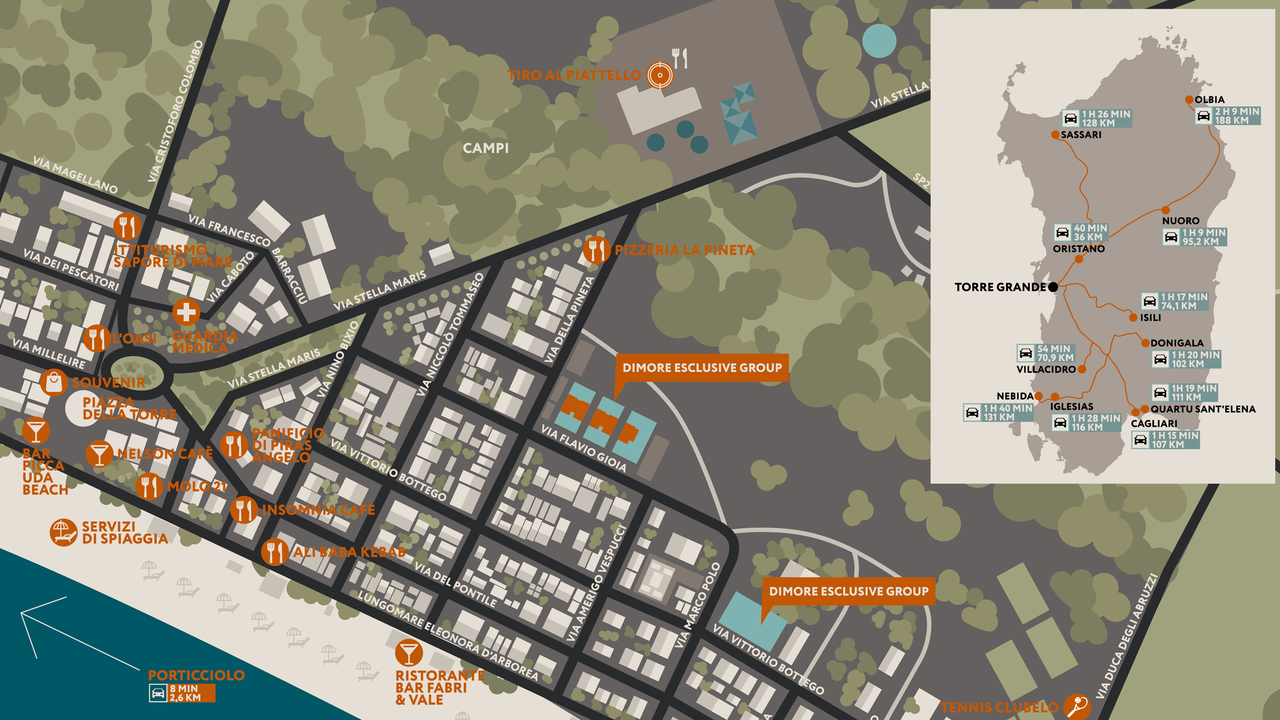 The map elaborates by graphic designer, especially for Dimore Esclusive.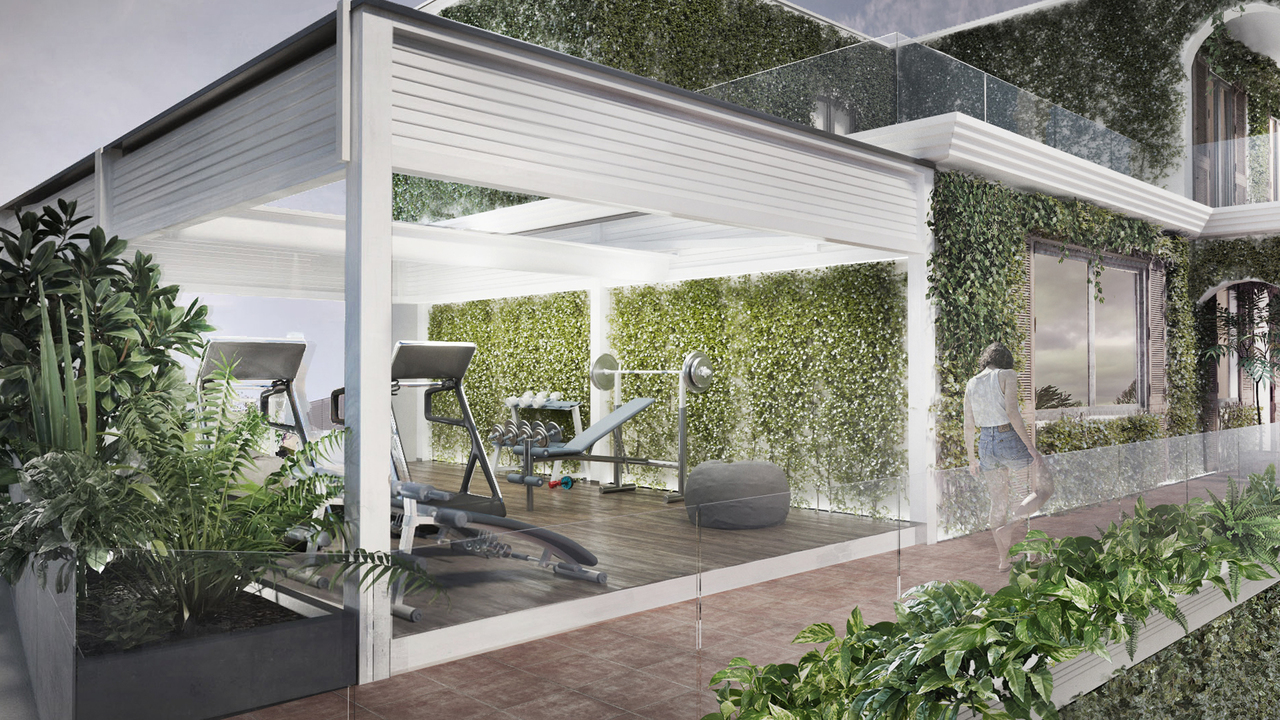 Olbia is a part of real estate, also within developing of the touristic direction we projected façade reconstruction and spa-salon with hairdressers, massage room, gym and hotel rooms.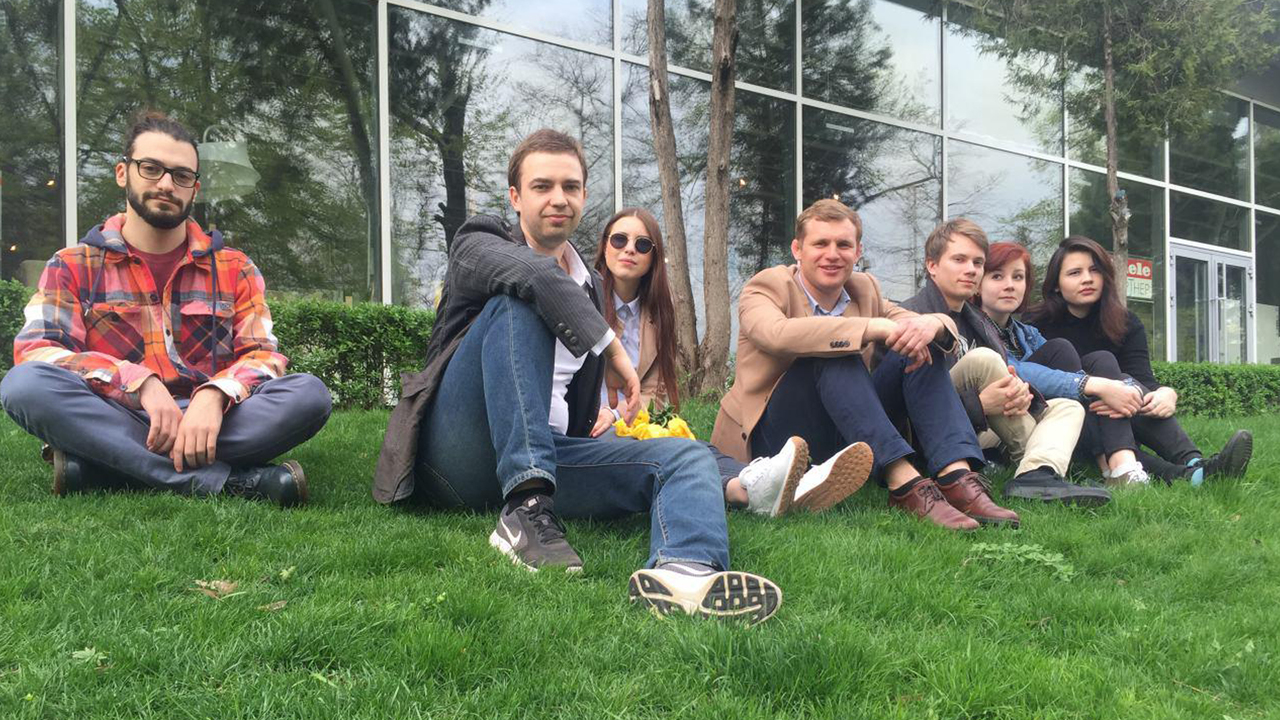 For better adaptation of our projects, already known Italian architect Giomario has come to help us. The priceless experience of collaboration with Giomario not only helped us tounderstand better the specific of Italian mentality but also influenced our professional perception of the world.