12 August 2018
Happy birthday, architectural studio Chado / We are 5!
It seems that have passed only 5 years… but in five years a lot of things have changed.
Everything begins with an acquaintance of co-founders of the studio in 2009. At the time they were employees in the architectural and design workshop "M1:1". The head of the studio Kozlov Vyacheslav Pavlovich and in the same time professor of "Interior" department of AAA SFU (Academy of Architecture and Arts "Southern Federal University") got a sight of and invited to join his team his ex-students: designer Oleg Pigulevsky and designer/ architect Evgeny Zadorozhniy. When they had worked there for 5 years in total, Oleg Pigulevsky and Evgeny Zadorozhniy decided to leave the studio. In 2013 they founded architectural studio Chado. 29th of January 2013 is believed to be the date of studio formation — that is when was bought the domain www.chado.pro. But during these years we have established the tradition to celebrate the birthday in summer. This year the birthday coincides with the professional holiday — Day of Builder.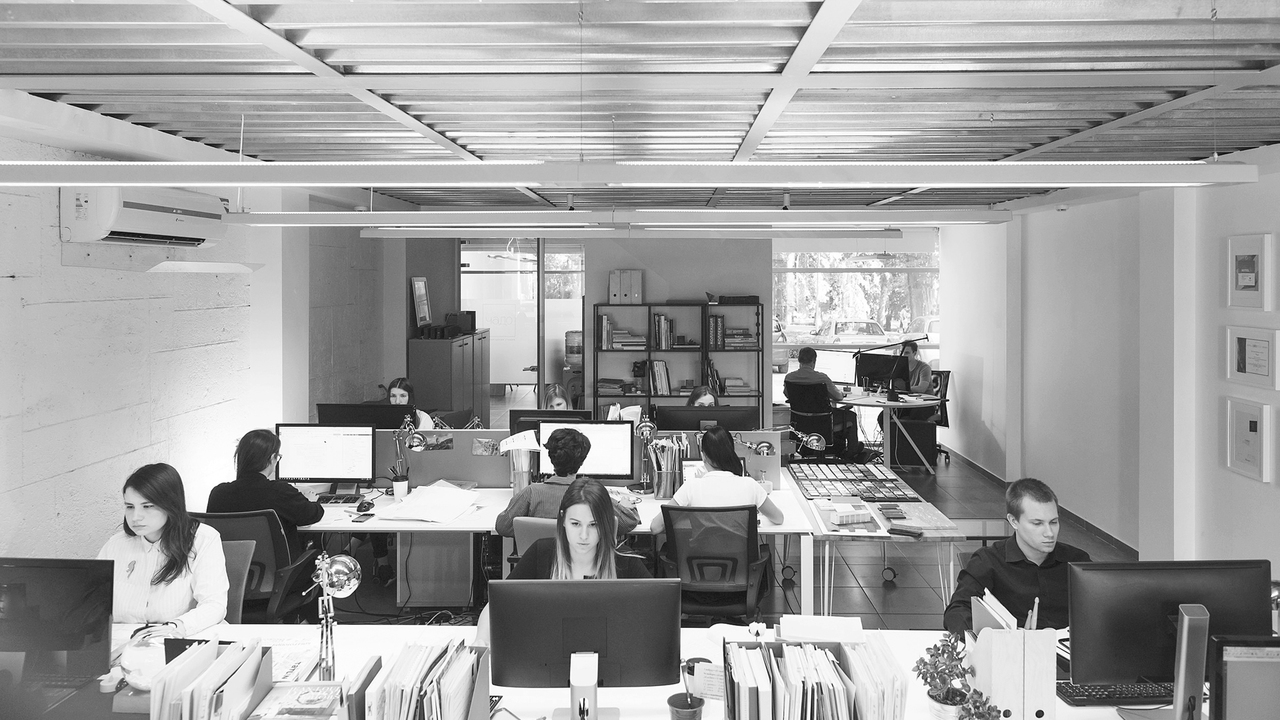 From January 2013 a lot of things have changed, studio grew from two co-founders to
22 employees
. Chado implements the projects all over the world and at this moment we work in Montenegro, Russia, Estonia, Italy, Ukraine, and Latvia. In total bureau has more than 60 projects, 20 of them are on the construction stage. The employees pay special attention, feel seriousness and warmness to every project, that is why the name of the studio speaks for itself. Chado (in Russian) is the child, offspring, and often architects call their projects like this.
This year because of company expansion and employment growth we had made the important decision for the studio — designing our office. But this is another story, which we will tell you later.