20 October 2016
Planning of touristic territory and hotel chain developing in Sardinia Island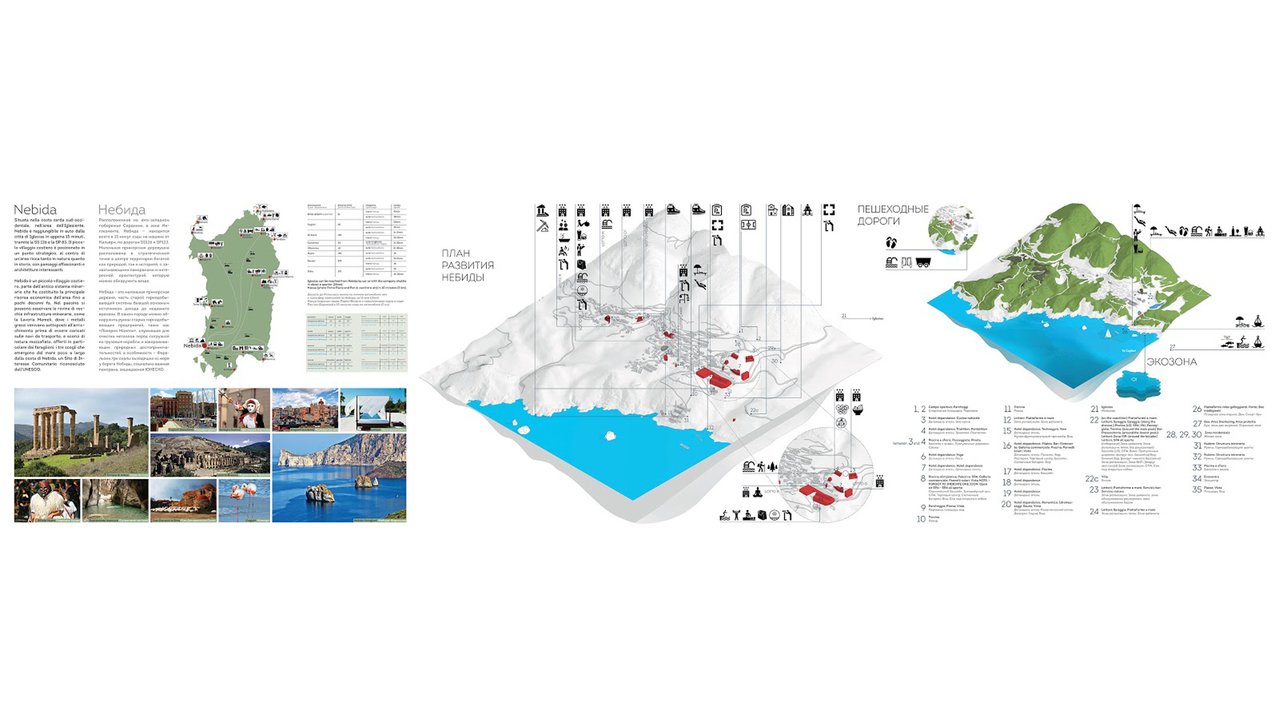 In collaboration with Italian developers company Dimore Esclusive S.r.L. we engage in the development of touristic sphere and opening up the Territory of Sardinia Island.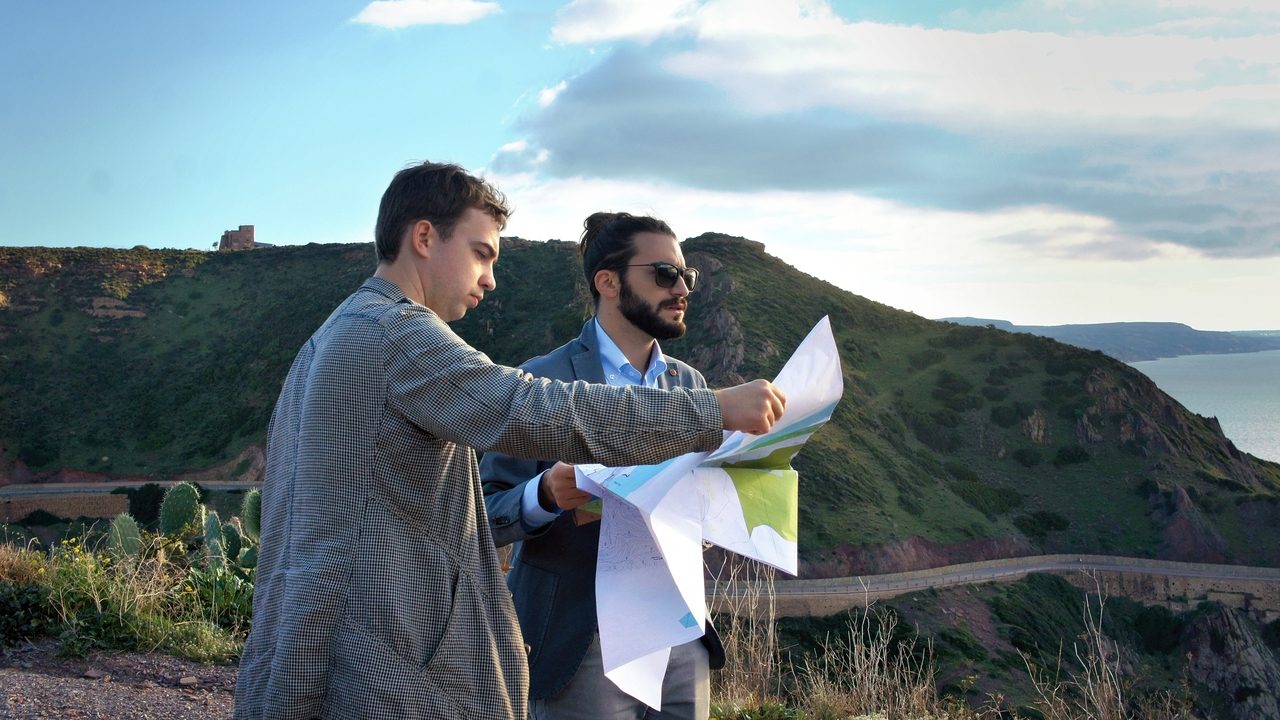 Now it is Nebida, the region with beautiful nature, rock landscape combining with sand beach, which have "Blue Flag" and red book plants. By our request, they invited for collaboration local architecture – Gianmario Murgia. He helped us with local legislation issues about building and projecting.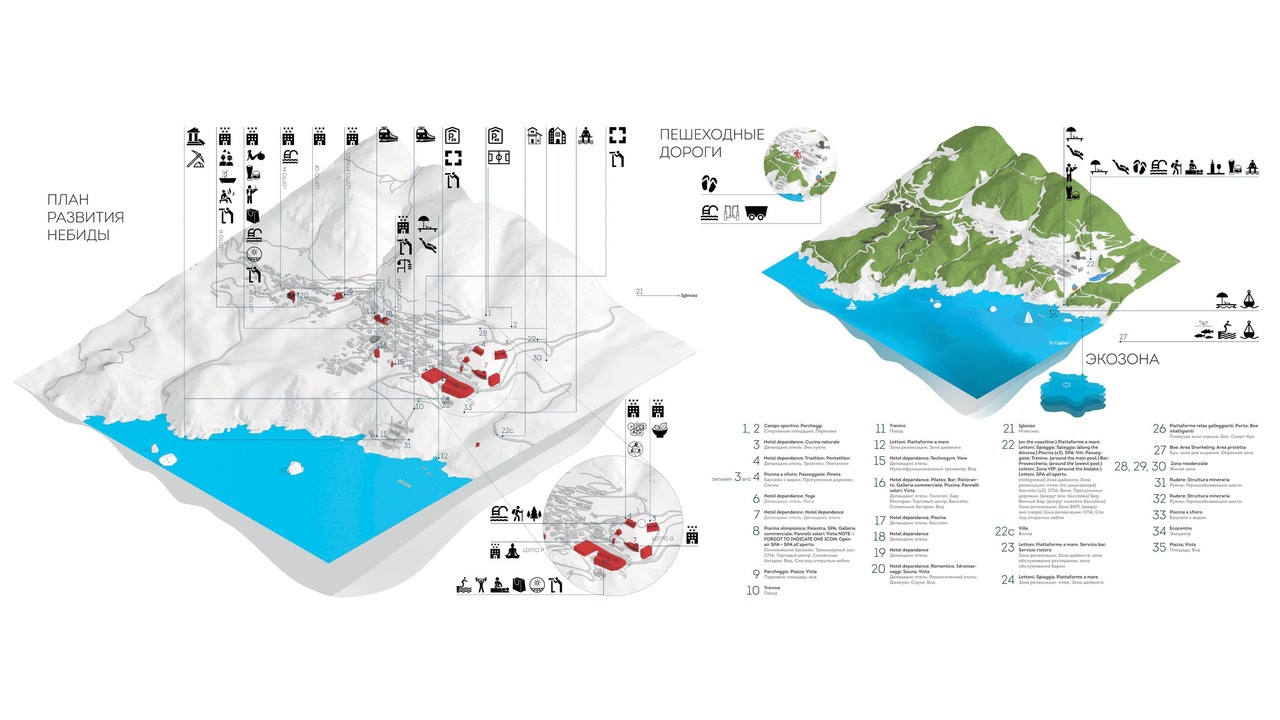 In collaboration with the graphic designer, Inna Zvezdina we have made the model of part of the cost. On the base of this cost was made the economic plan of territory, which includes as hotel business which elaborated by the developer, so objects of public purpose. Panoramic swimming pools, promenade paths, touristic railway, kindergarten and so on.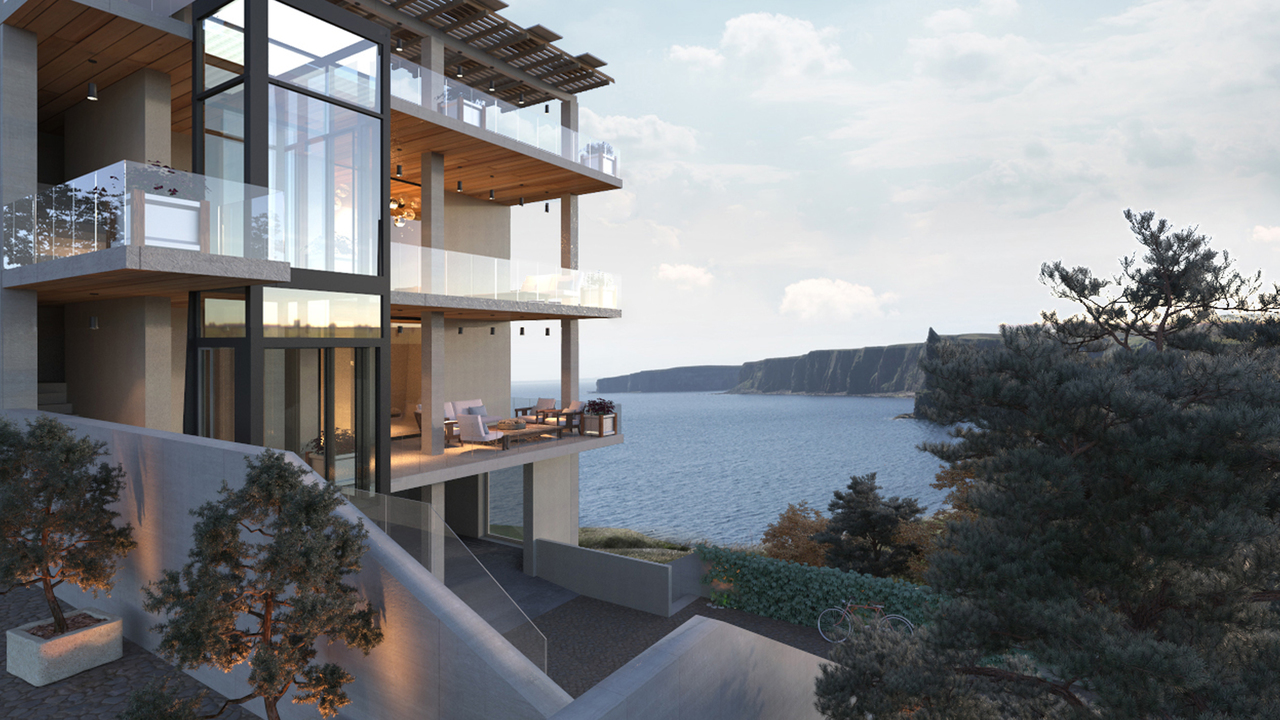 This project is very difficult, multitask and involve different spheres of design. Here our studio makes an architectural projection, façade reconstruction, urbanity and interior design. The visualization shows us one of the apart-hotels with sports specific.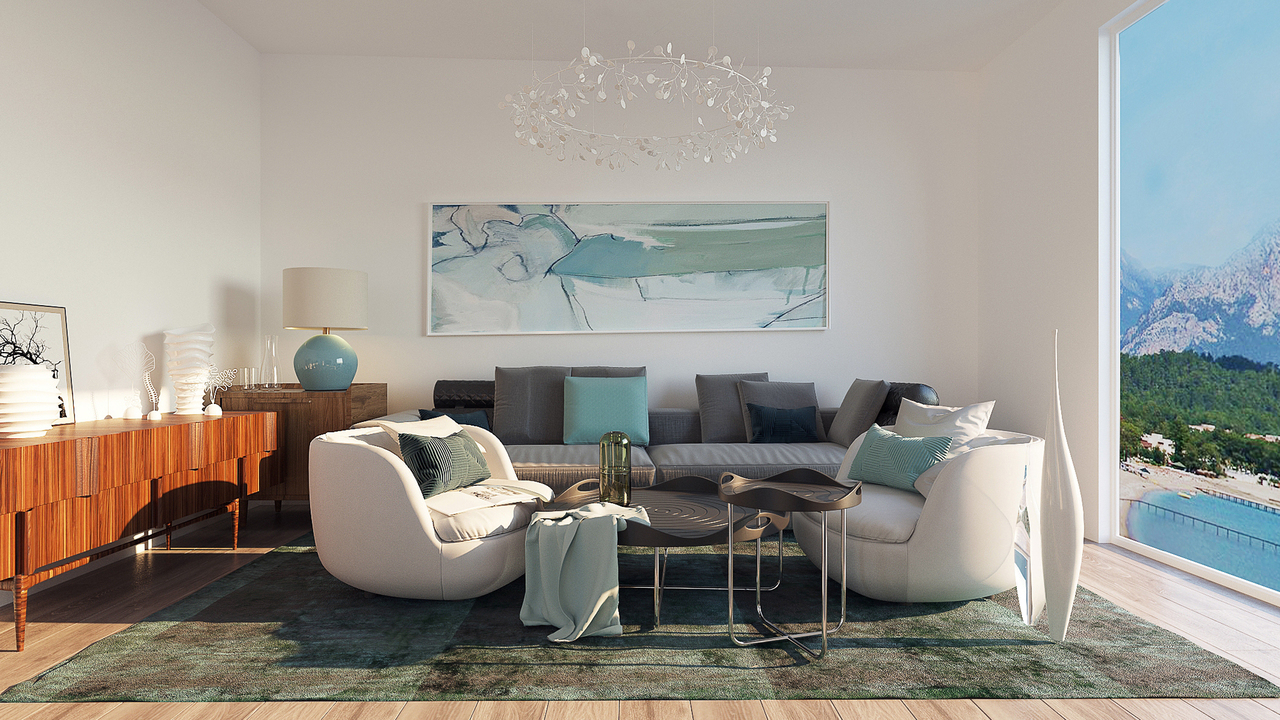 Chado had made the redesign of the future and built building of developer. The rooms design was elaborated as in Nebida region so in other parts of Sardinia.