20 October 2016
Studio Chado in selection of RBK - real estate
The editorial office of RBK-real estate has chosen 5 various small offices with design issues, which has no more than 200 square meters. These offices were nominated for different interior awards as Office Awards 2015 and PinWin 2015.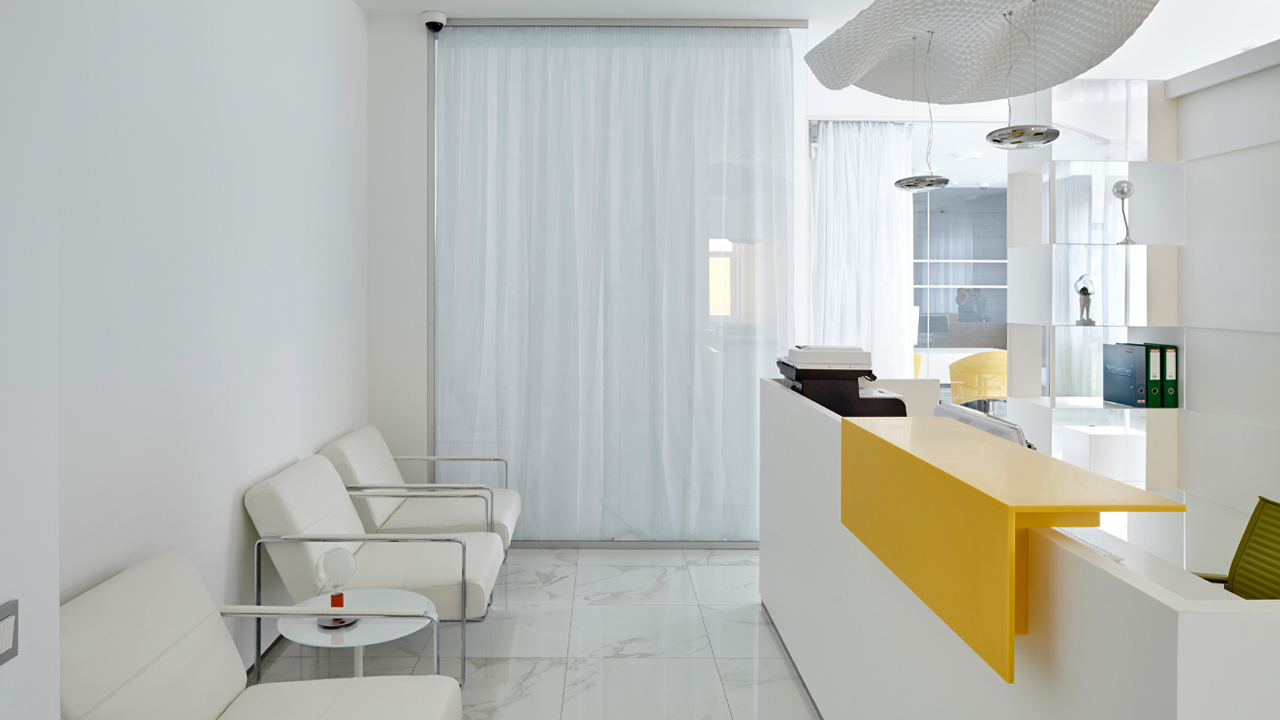 The finalist of Pinwin 2015
contest Client: dry-cleaner's chain Alex
Project author: architectural studio Chado
Area: 140 square meters
Location: Moscow region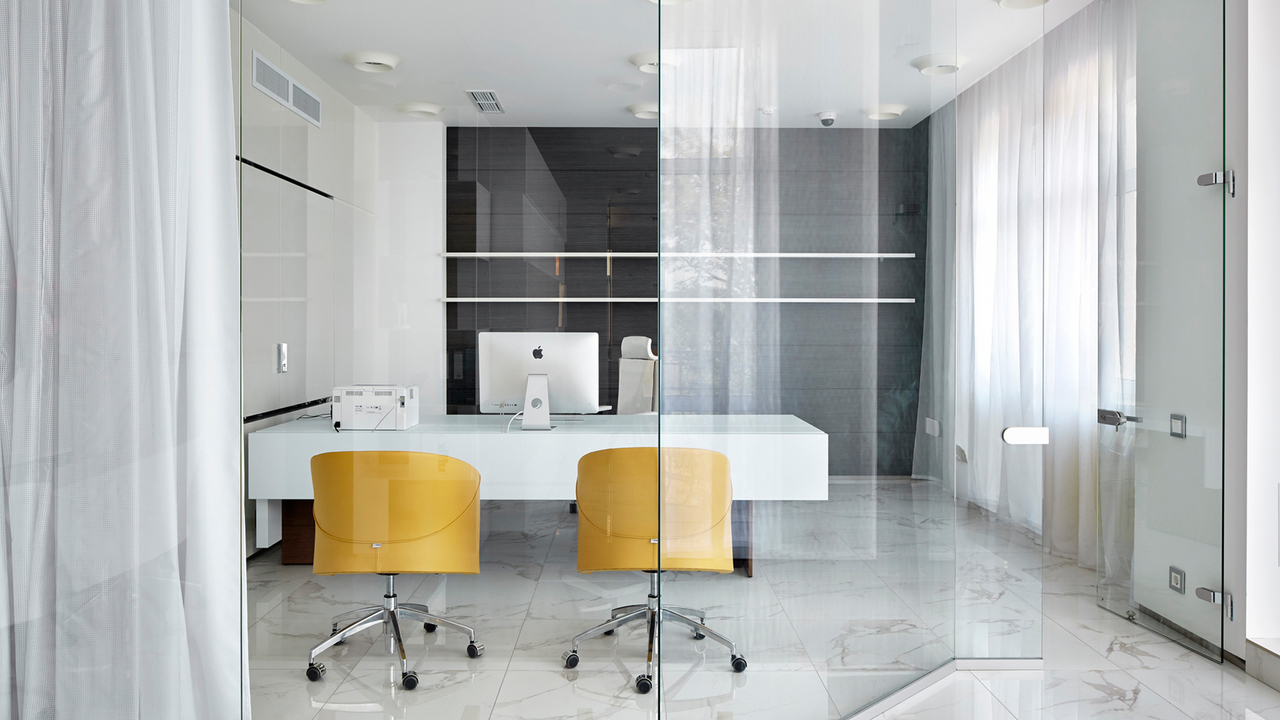 "The interior of Moscow office of dry-cleaner's chain Alex reflects the specific of its work. The foundations of the concept are snowy-colored walls, laconic forms, and tone decision in style of minimalism. Color architecture inclusions are allowed only in reception desk andseptum between tables. The office had been planned for seven persons. The room includes the lobby, open space, study and conference room. Study and conference room are separated with crystal septums, which as windows close with white cartoons." Anton Elistarov. RBK.
Details on RBK:
http://realty.rbc.ru/articles/20/05/2015/562949995234849.shtml