8 August 2018
The collaborative contest with Wood Mood company. Final
Together with Wood Mood and SLC, we start up the popular vote: from the four participants, who had worked out the dining table, coffee table, and TV stand we ask you to choose only one collection.
Vote for ONE version 1-2-3-4, which would you like the most?
The voting will hold in the social networks of studio Chado:


We stop the voting at 12:00/13.08.2018.
From four participants will be chosen two winners according to the jury's and popular vote's opinion. The projects of the winners will be worked out in collaboration with Wood Mood and SLC companies and exhibit in Wood Mood showroom.
Participant №1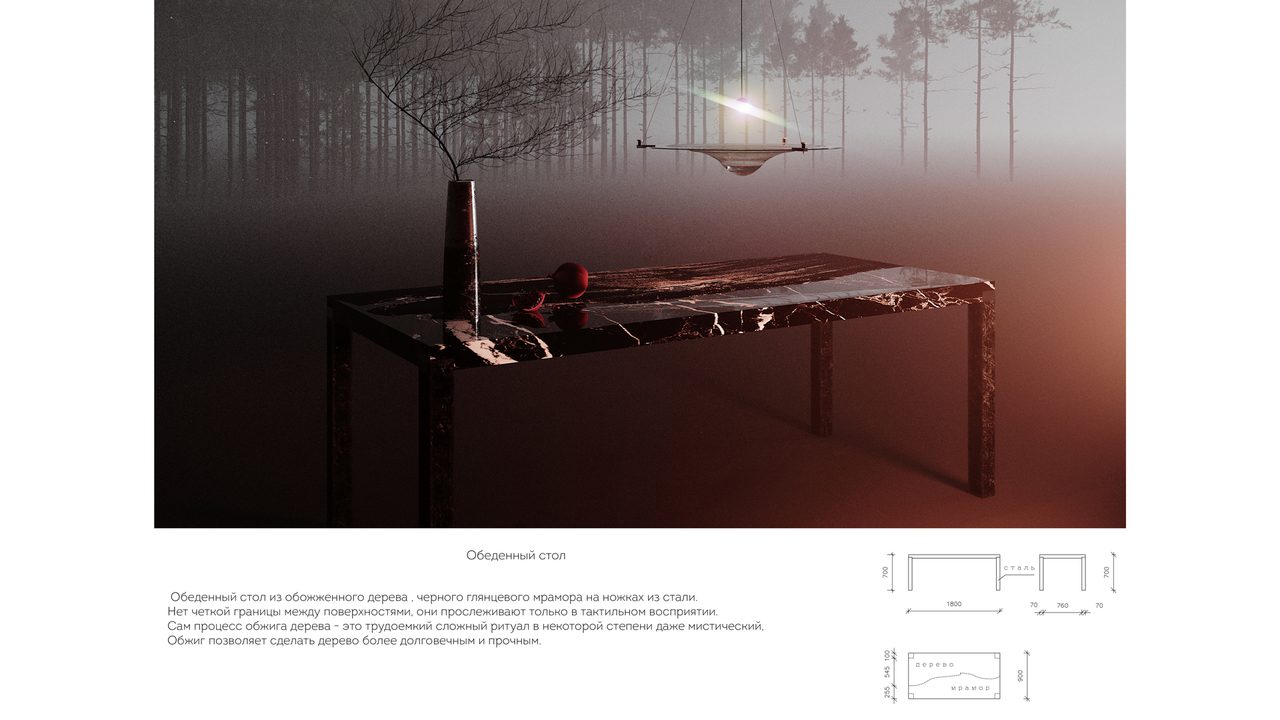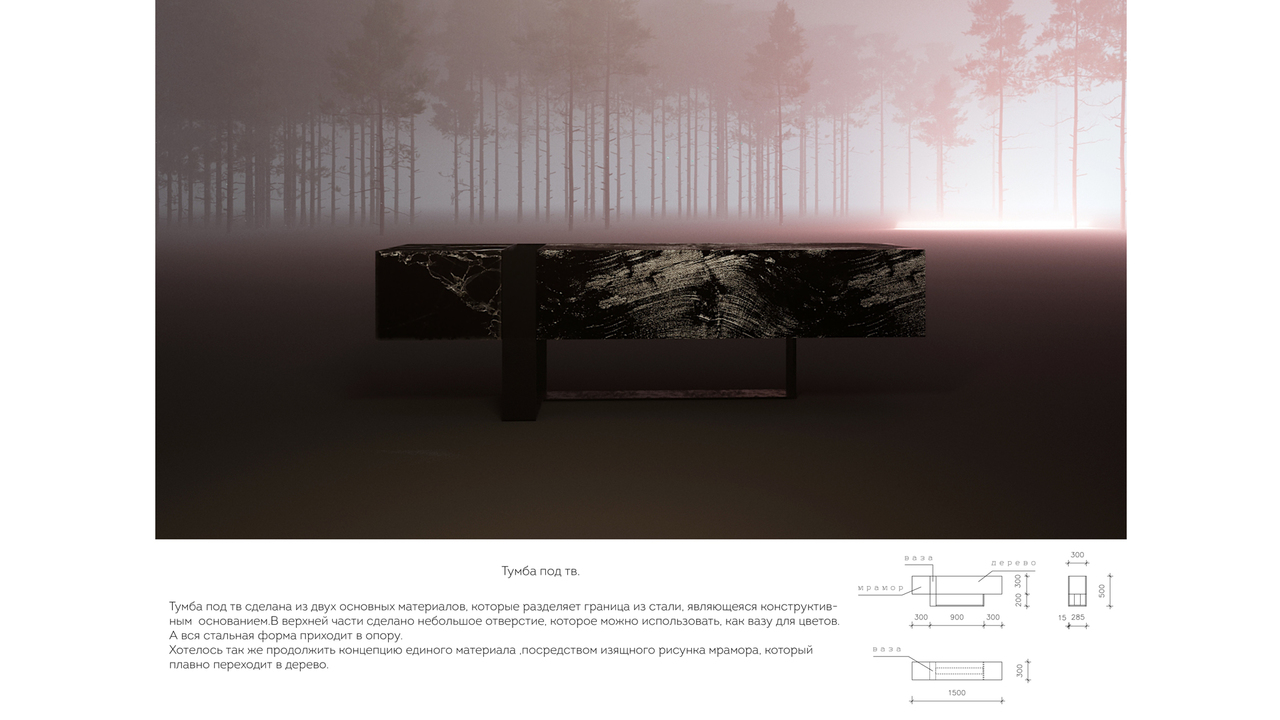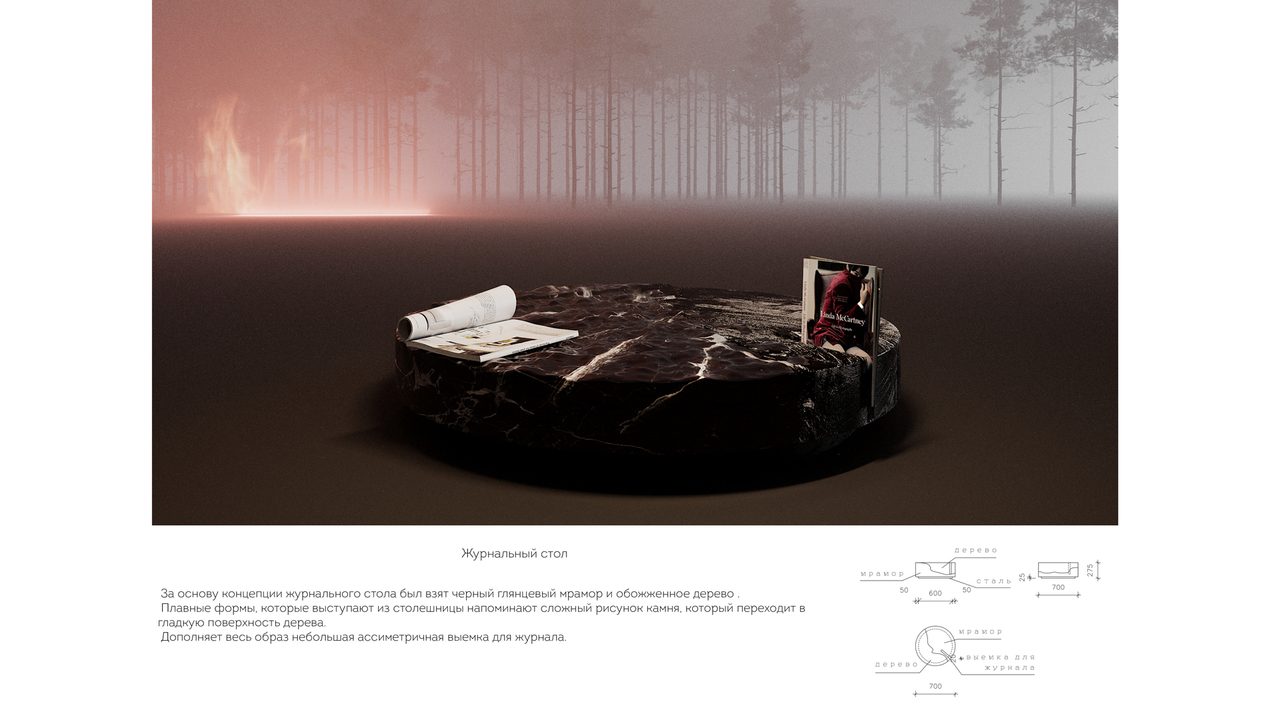 Participant №2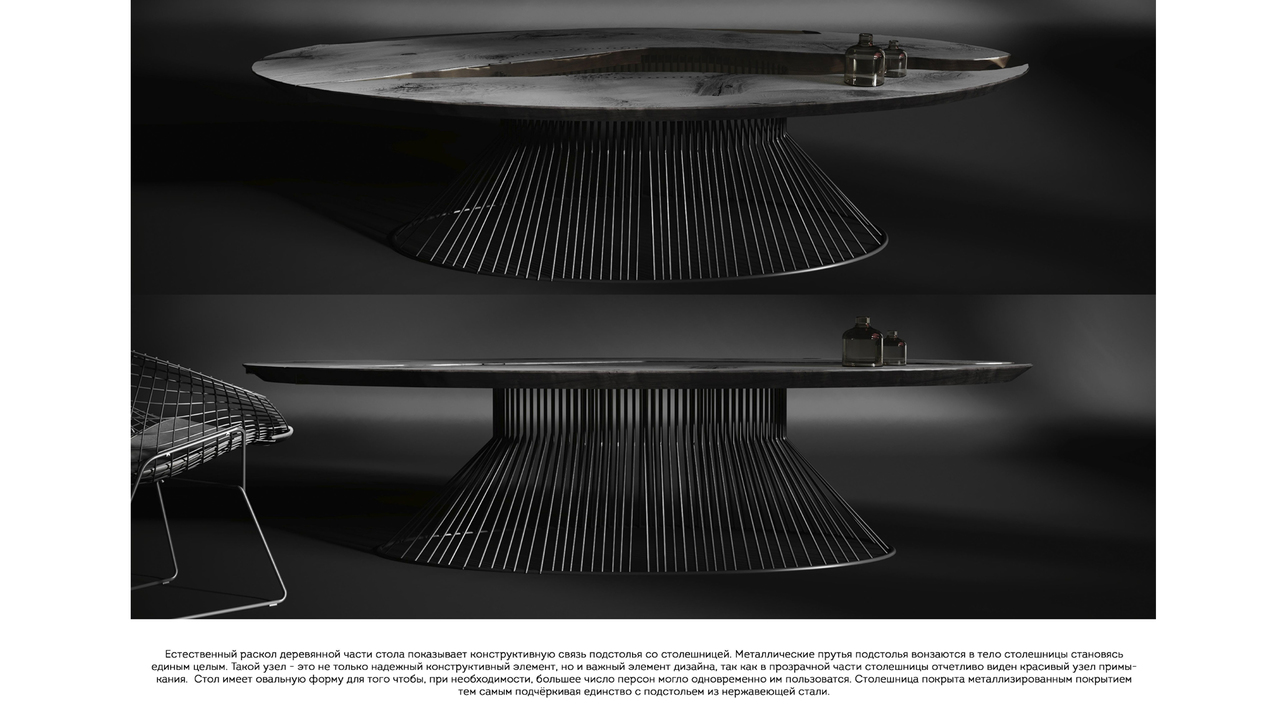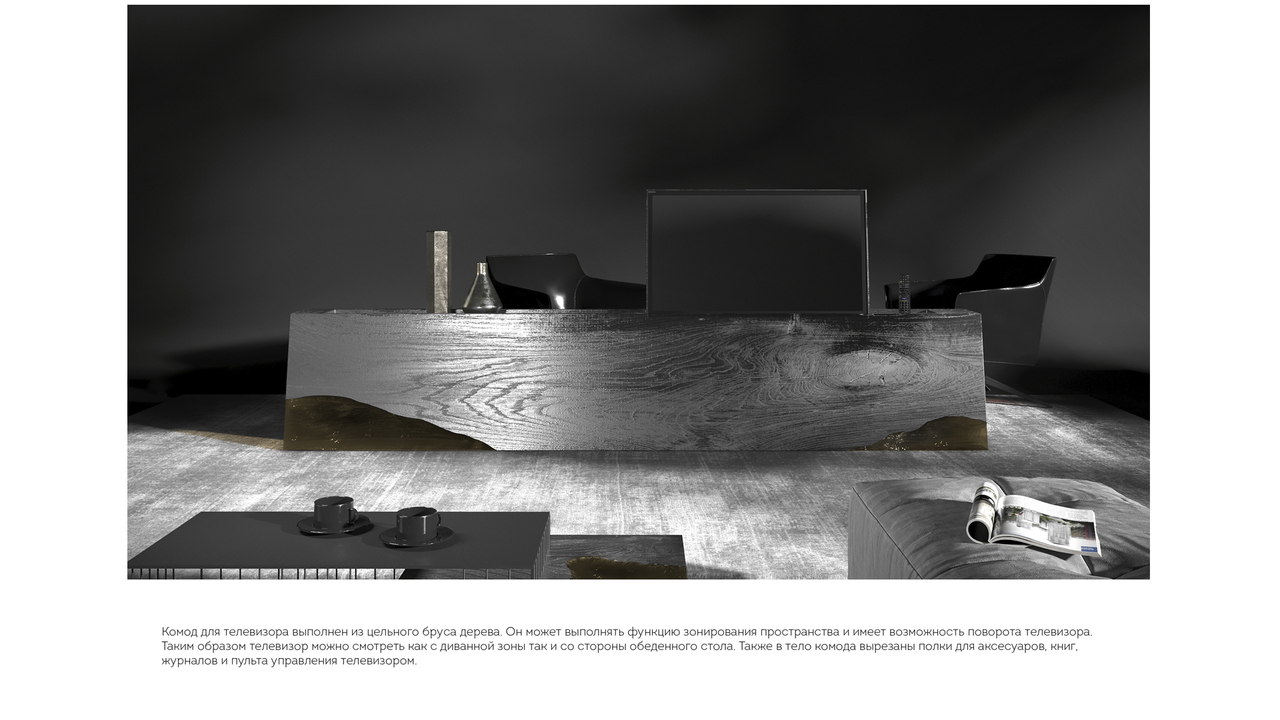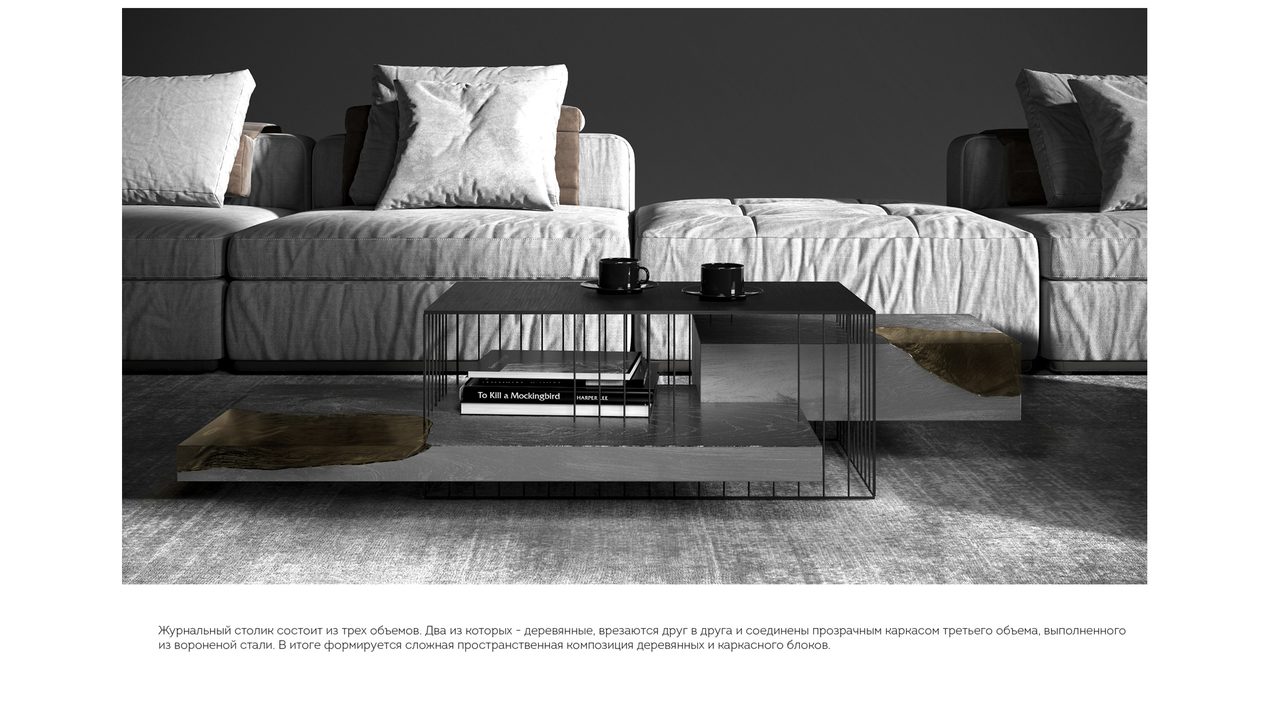 Participant №3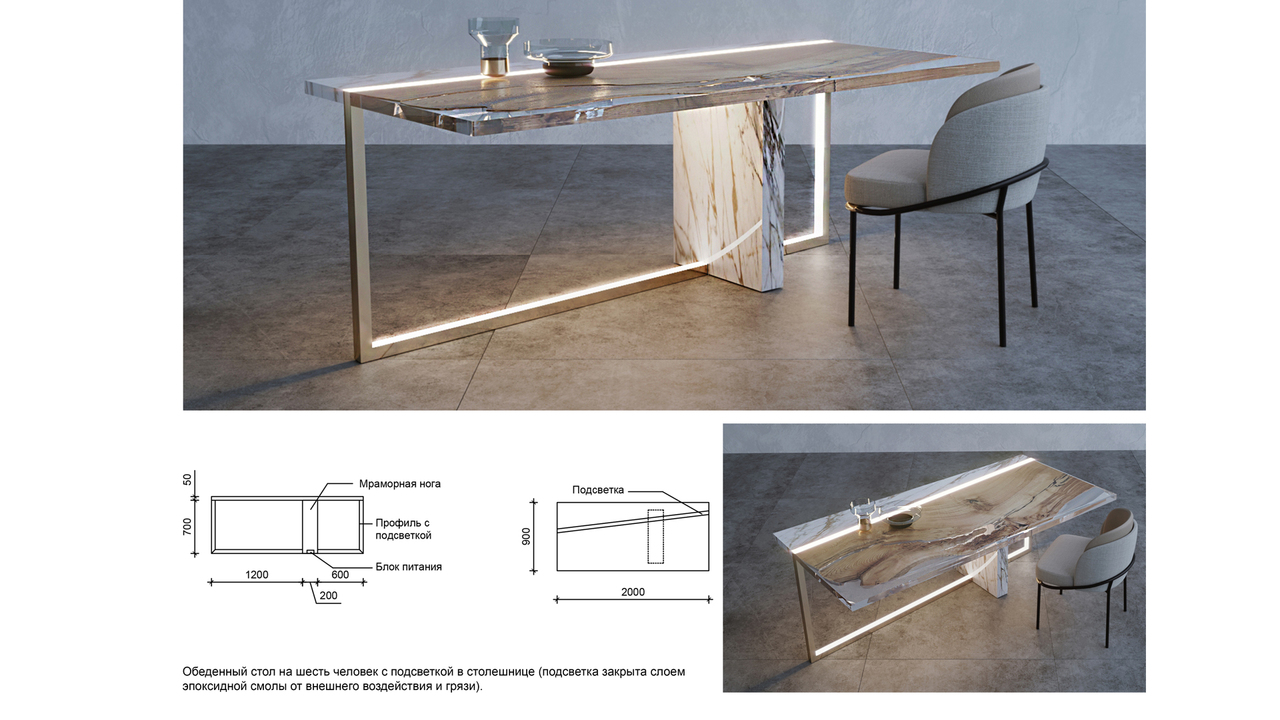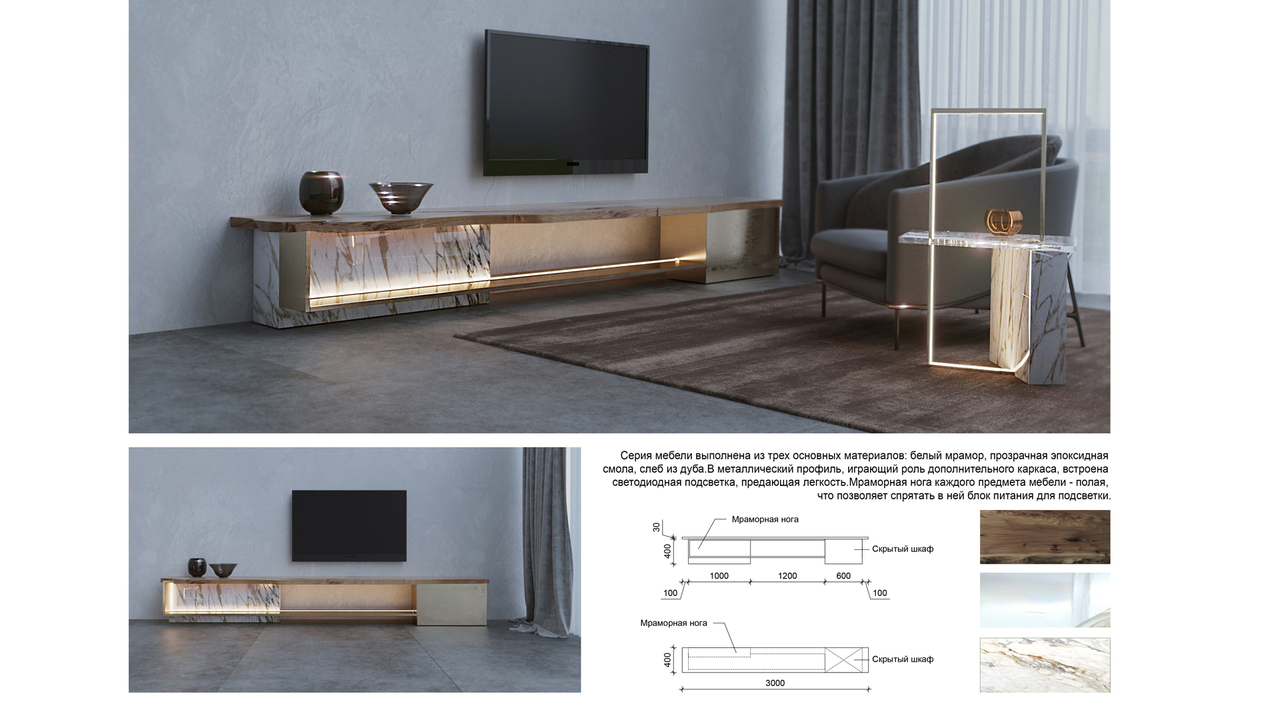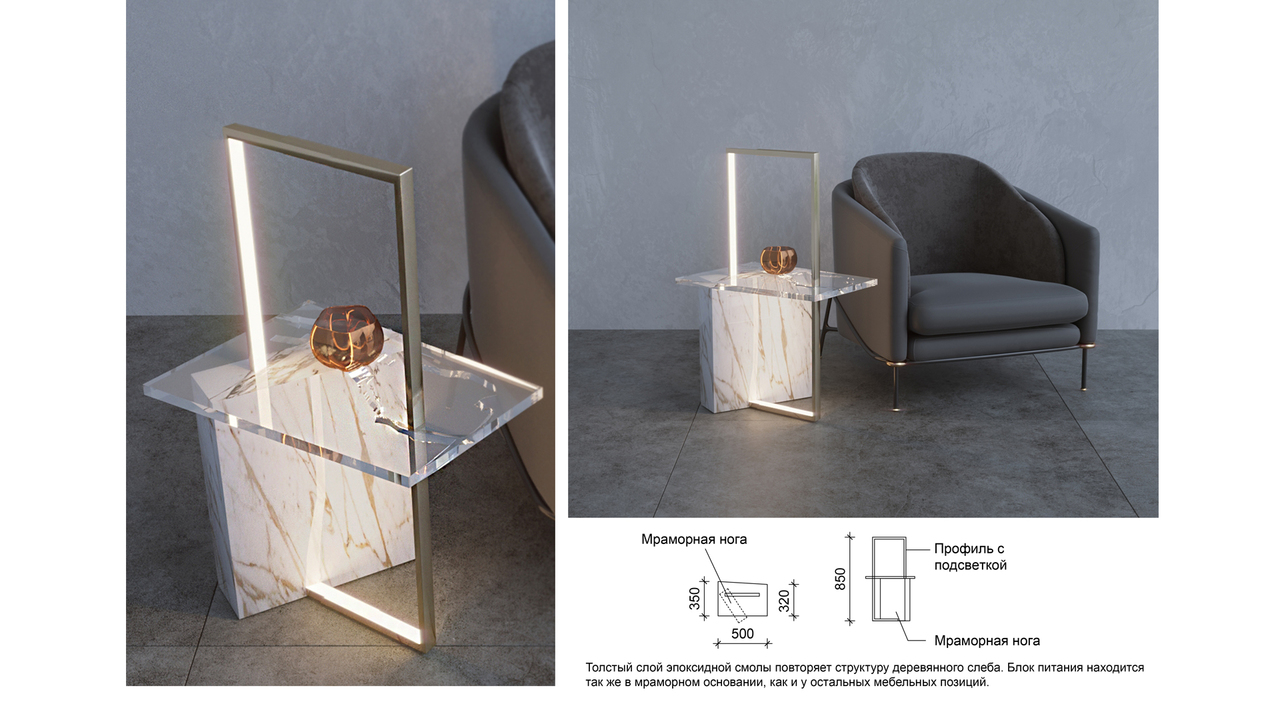 Participant №4