19 July 2019
The project of the studio is nominated for ArchDaily & Strelka Award
Archdaily, "Strelka" Institute, and AD "Strelka" have sorted out a l list of 50 architectural projects, which were nominated for ArchDaily & Strelka Award. The project of our studio also has found itself in this list!
You can vote for us on the website
Archdaily
.
Voting will last until July 31st, and to participate in it you need to register on the platform My ArchDaily.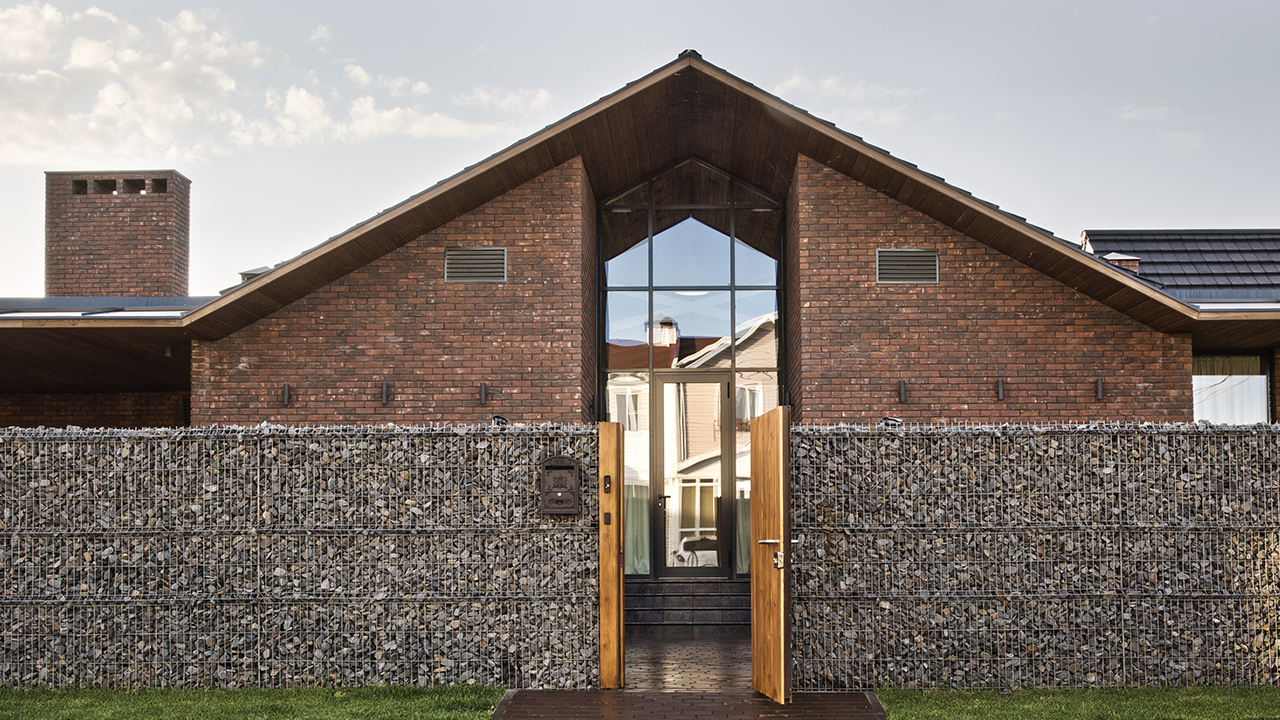 Project on the website:
https://chado.pro/architecture/country-house-in-the-rostov-region