28 October 2016
Oleg Pigulevskiy and Evgeniy Zadorozhniy speech in front of Architectural academy students
Recently we have given a lecture for Architectural academy students and for everybody who is interested in this theme. There were a lot of people. We were telling about our projects, about the specific of profession and about our philosophy.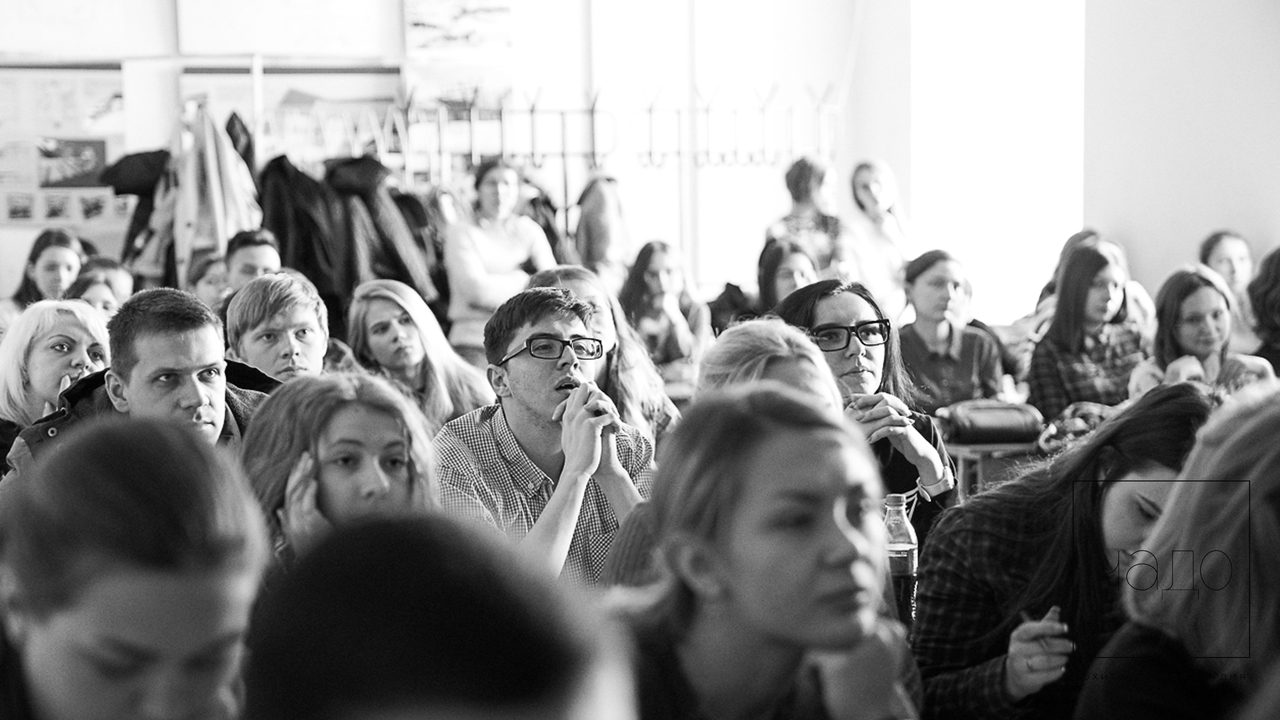 To make the lecture more useful for beginners in architecture we dedicated the biggest part of the information to projection, collaboration with clients and PR. All in all to something that is necessary, but study system of the university does not pay enough attention to it.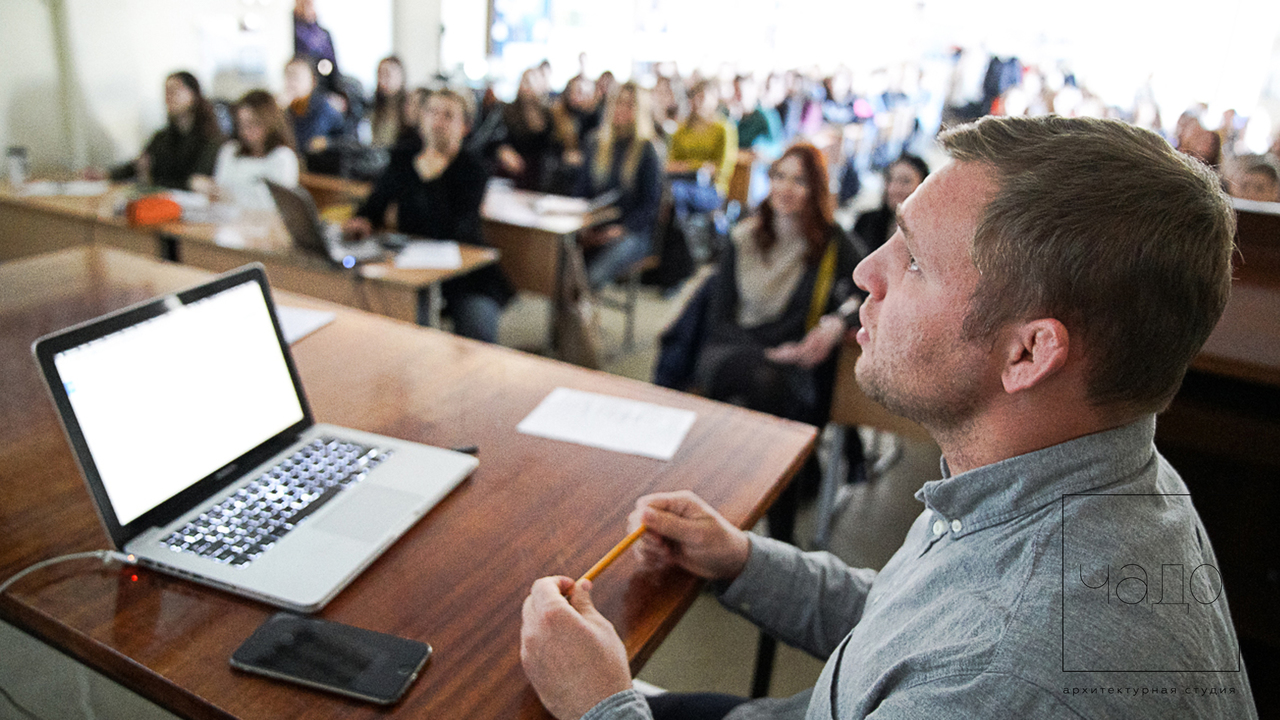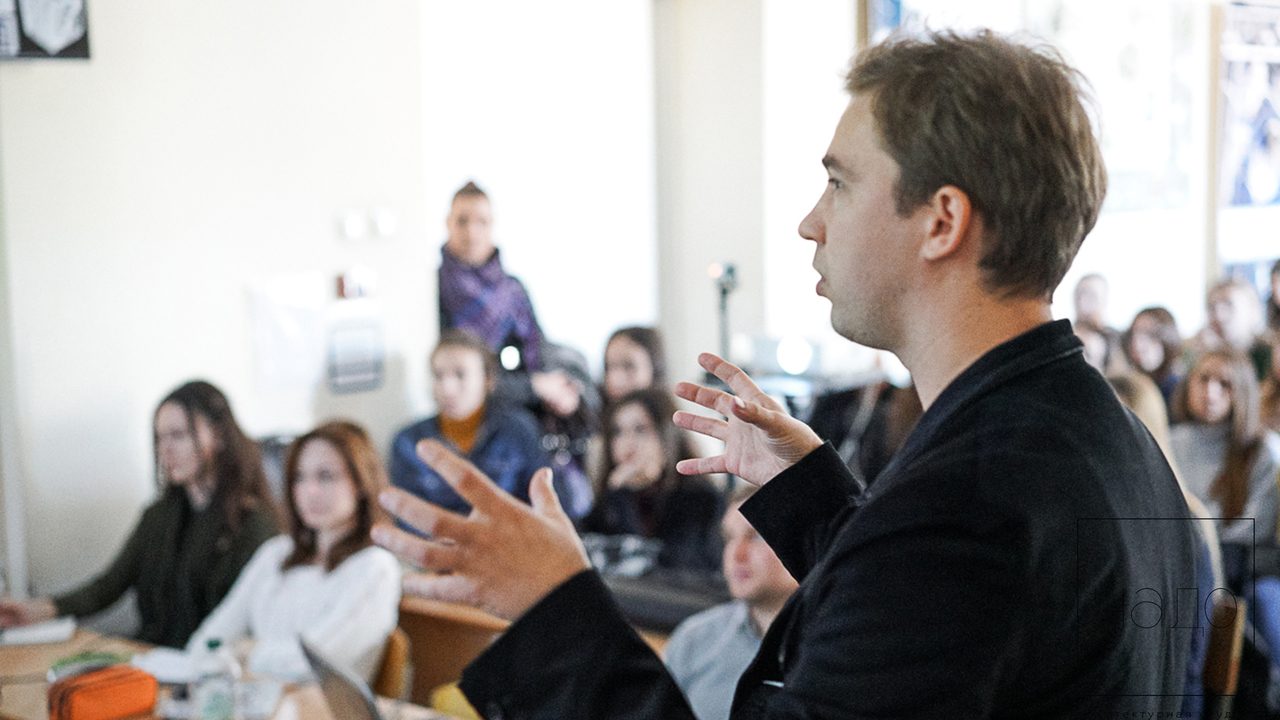 We were telling about our already completed buildings, successes, and failures, about who inspire us during studio development, about what makes us go further.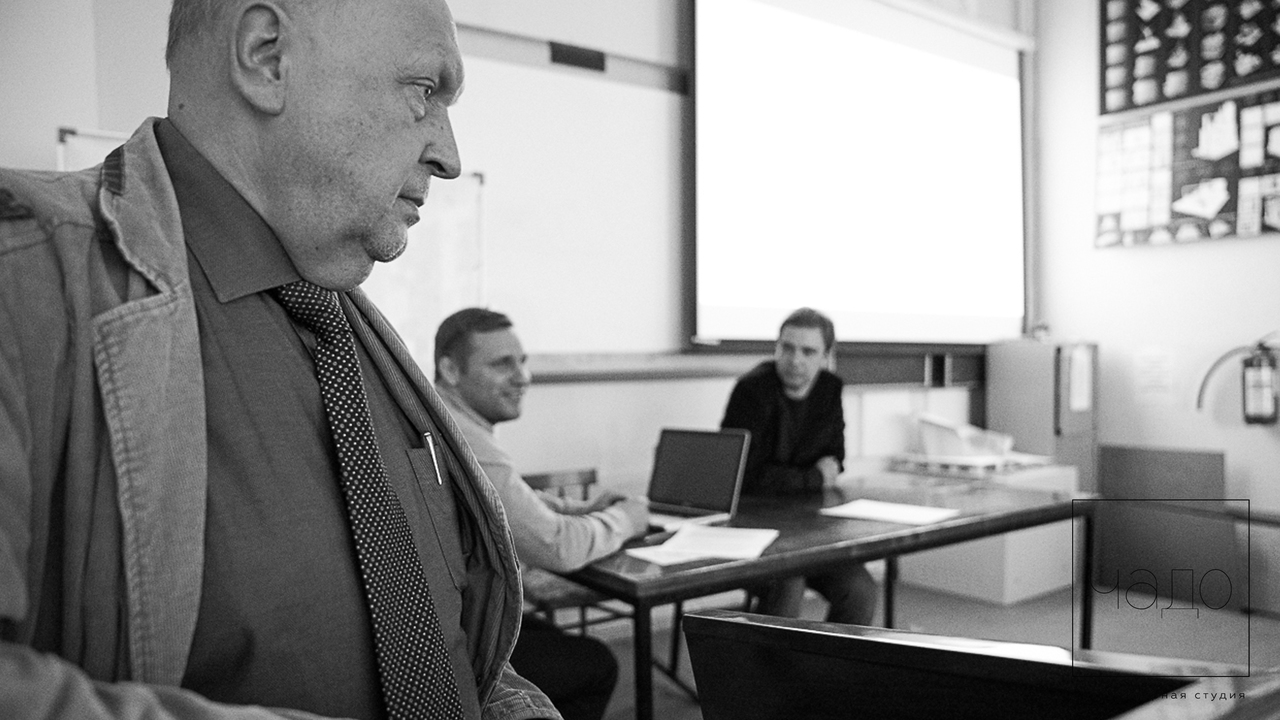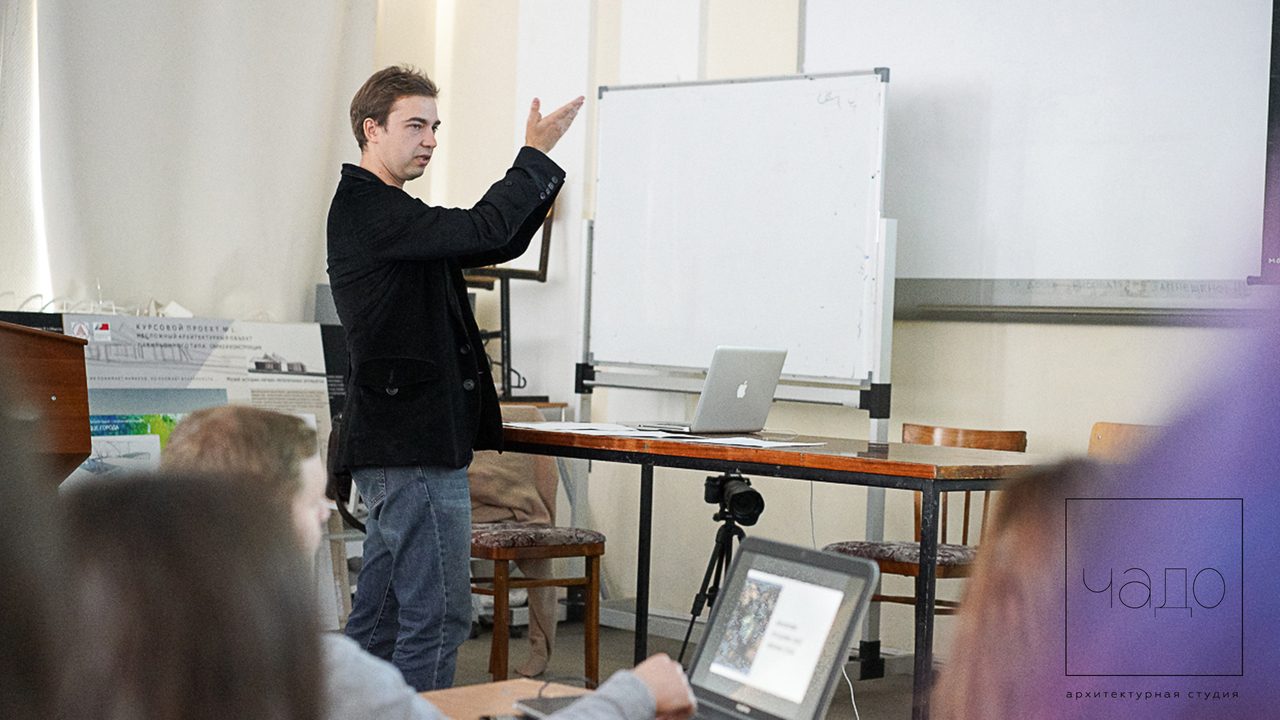 We hope that we archived in helping future creative professionals, who hesitate and who do not know, what to do when they finish studies.