20 December 2018
The working out 90% of the project
In the magazines and online media, which relate to the interior and architecture you have already seen a finished project, which professional photographers had taken. But elaborating of anyone, even the smallest project, demands a lot of work.
Half a year ago we decided to demonstrate you all the stages of our project and you had surprised us with positive reviews. In this article, we decided to demonstrate you the projects which we completed on 90%.
What is 90%? We understand it like the almost terminated project. Though, for example, in the flat in Saint-Petersburg we have already finished the facing stage, and it remains only delivery of the custom-made furniture. In the private house in Rostov region where we have made the redesign of the house facade, and interior design and landscape design. In spite of this, it remained a little bit of work - add decor, delivery of furniture and plantation of the house plants. We plan to finish exactly these projects firstly, in 2019, and provide you with the professional photo shooting and video recording.
And now we want to show you the results of already finished work.
The private house in the Rostov region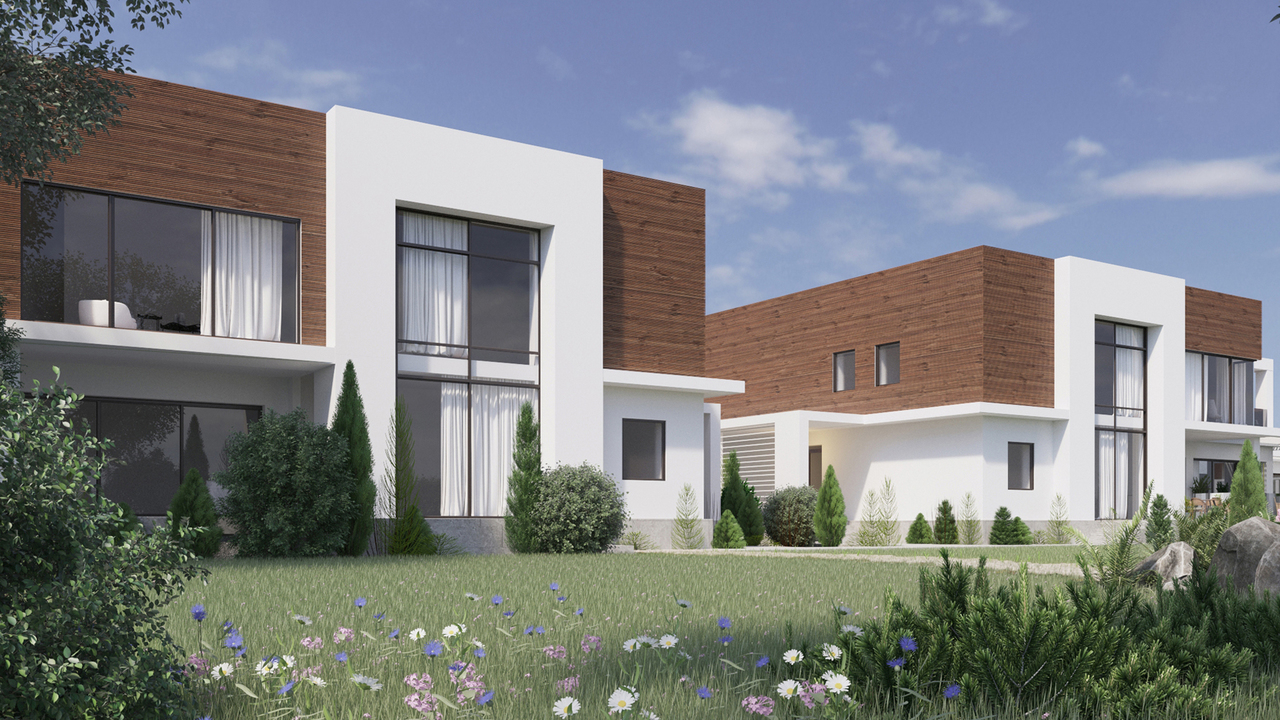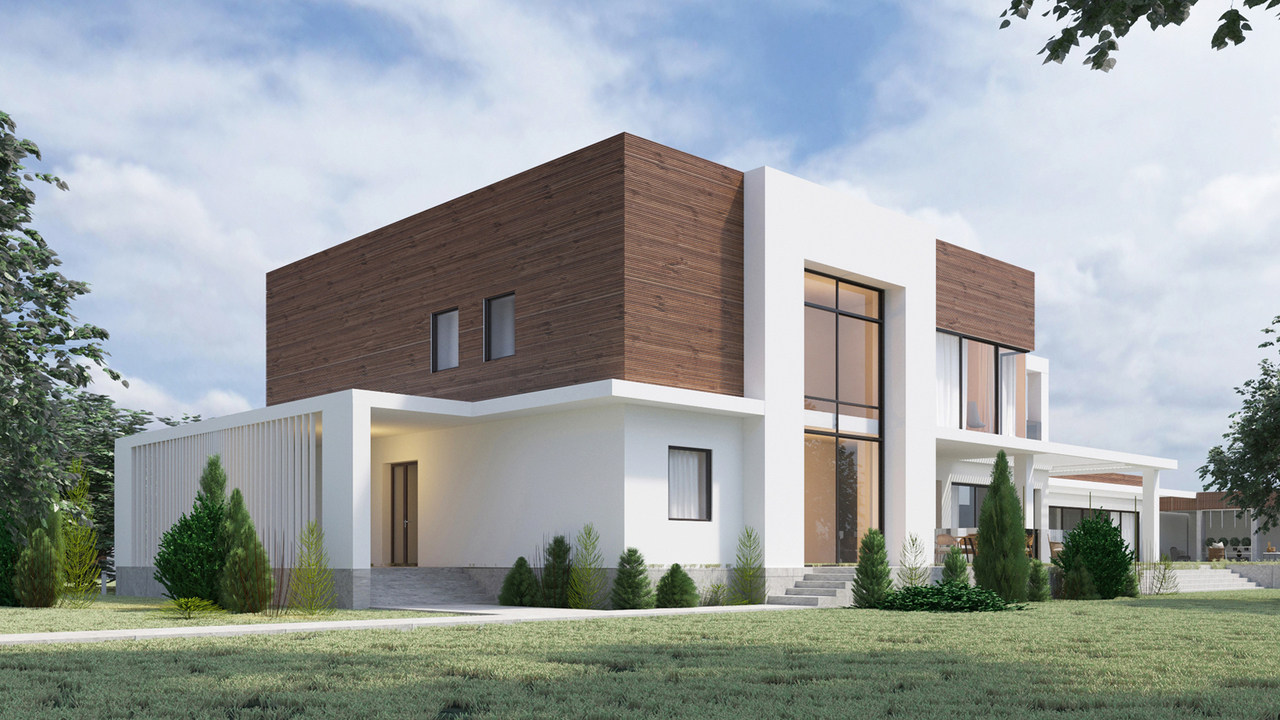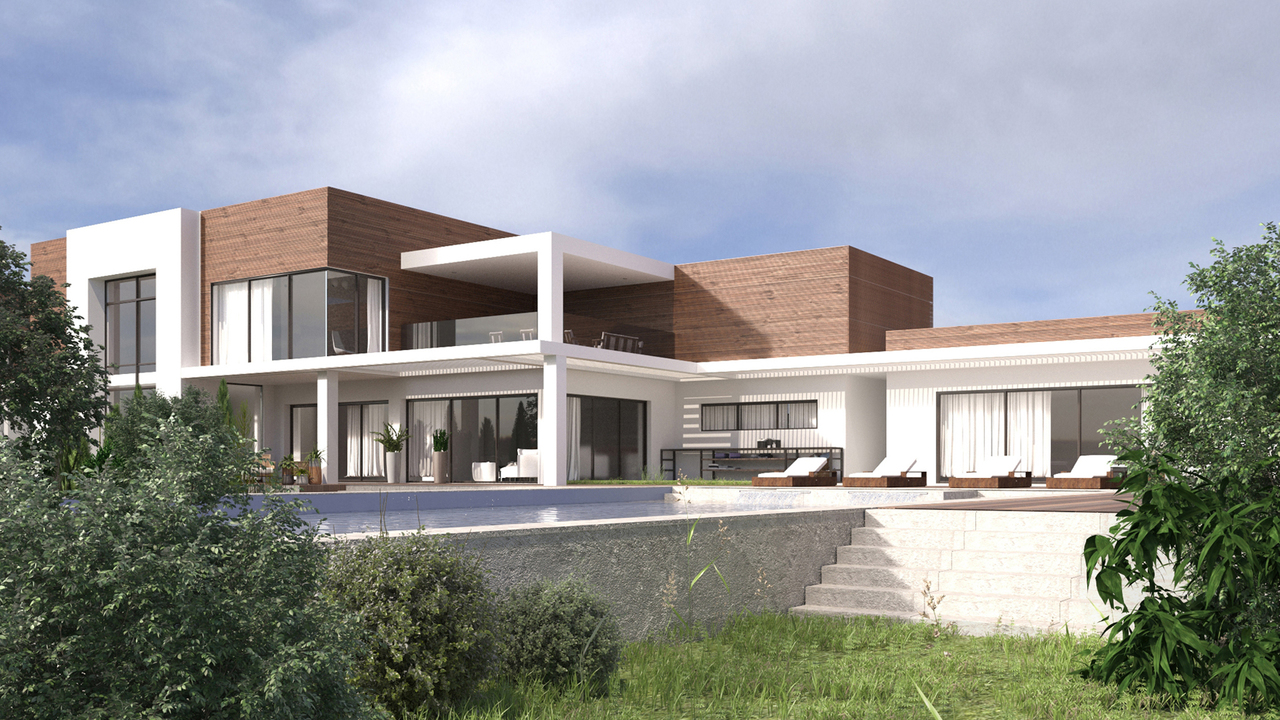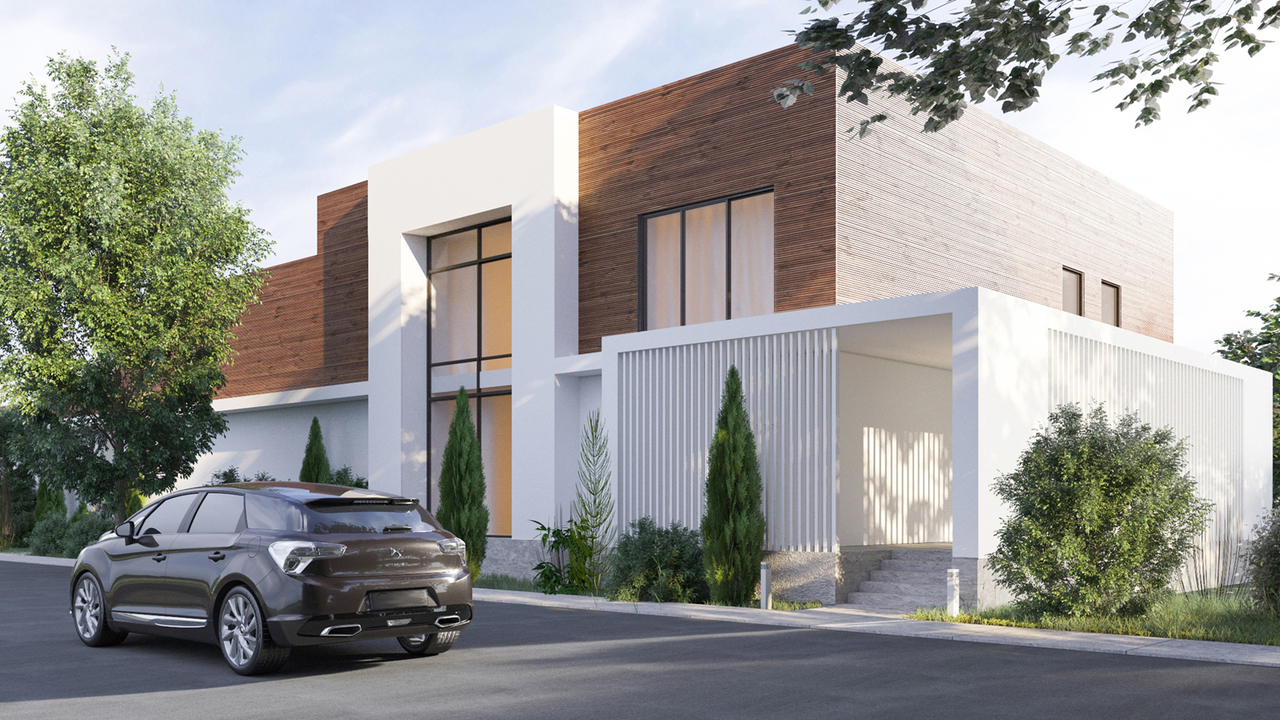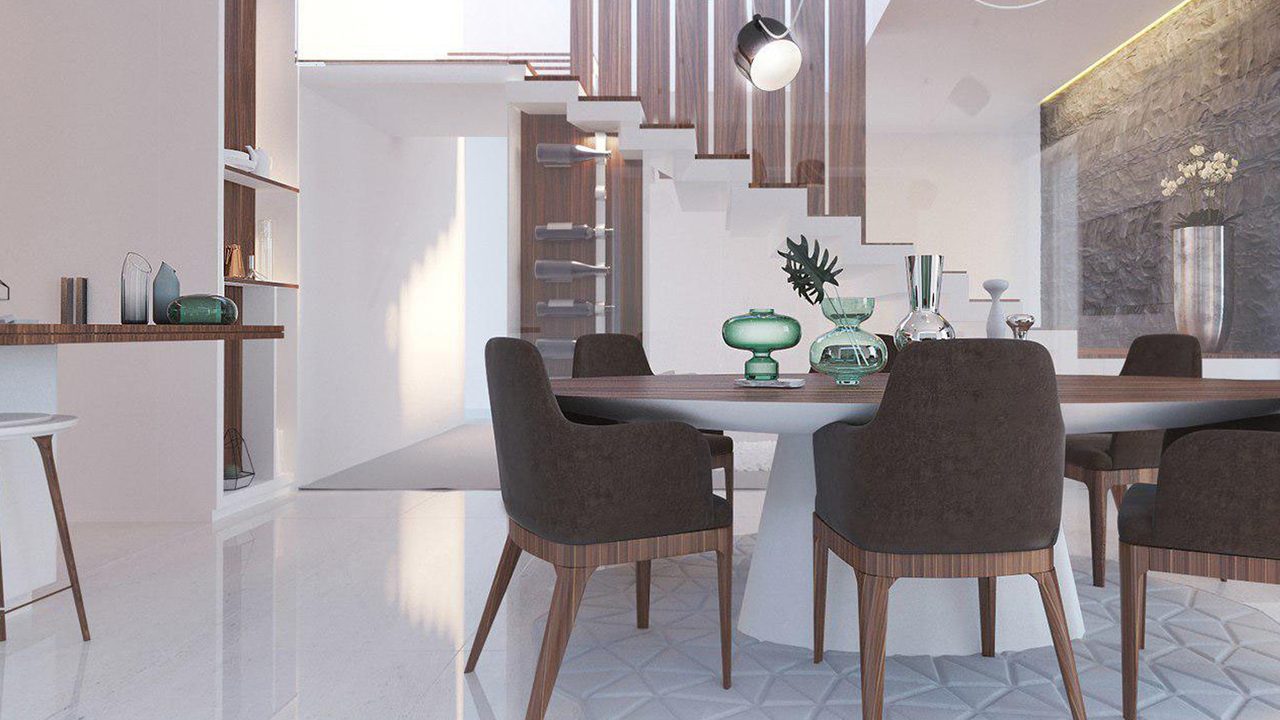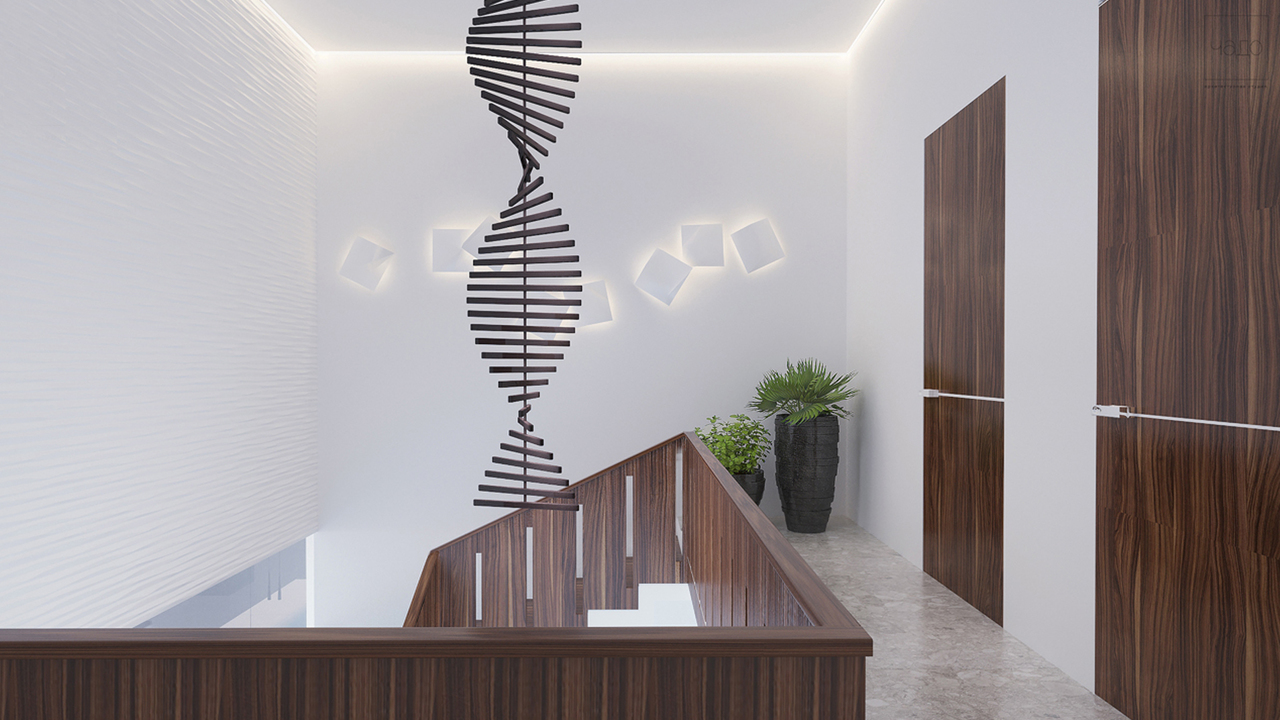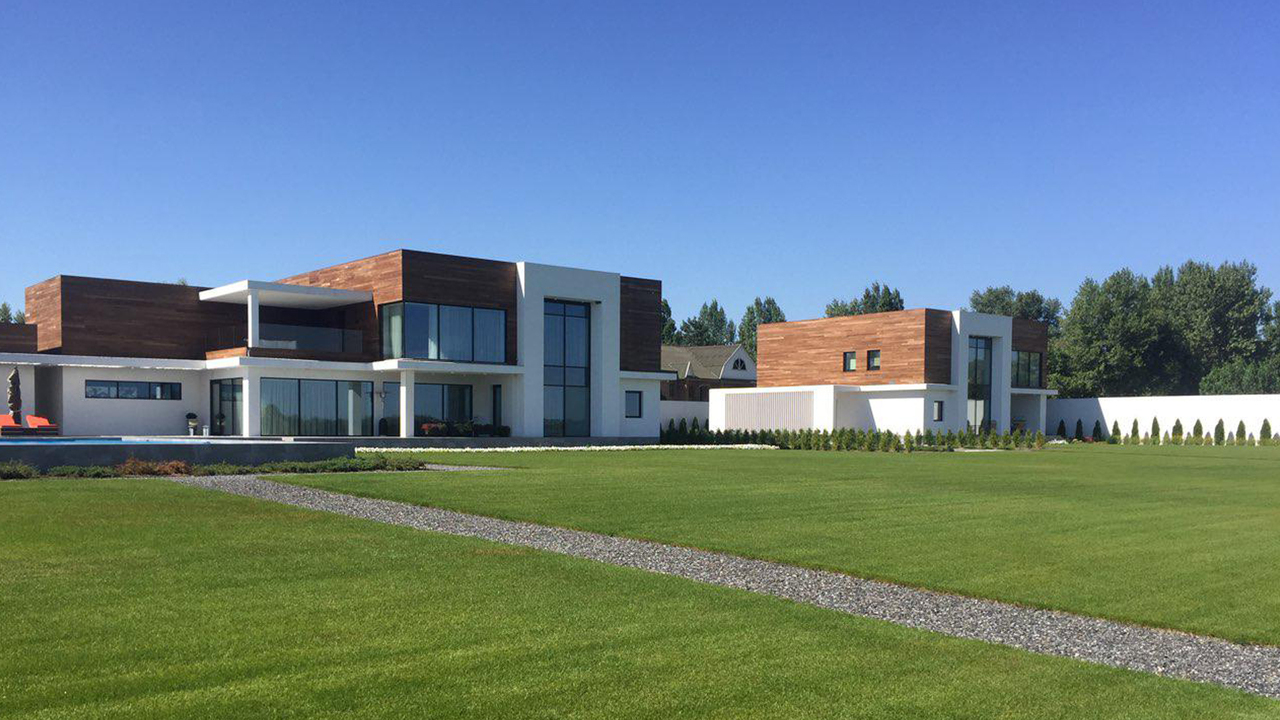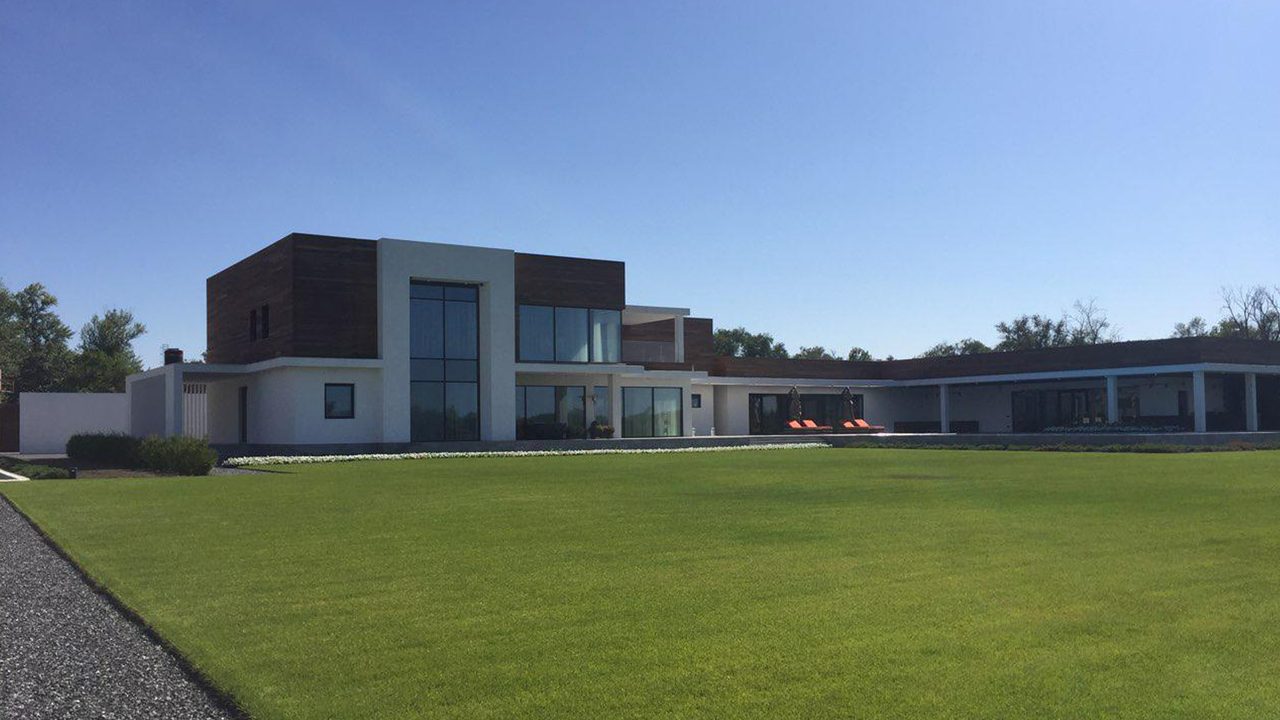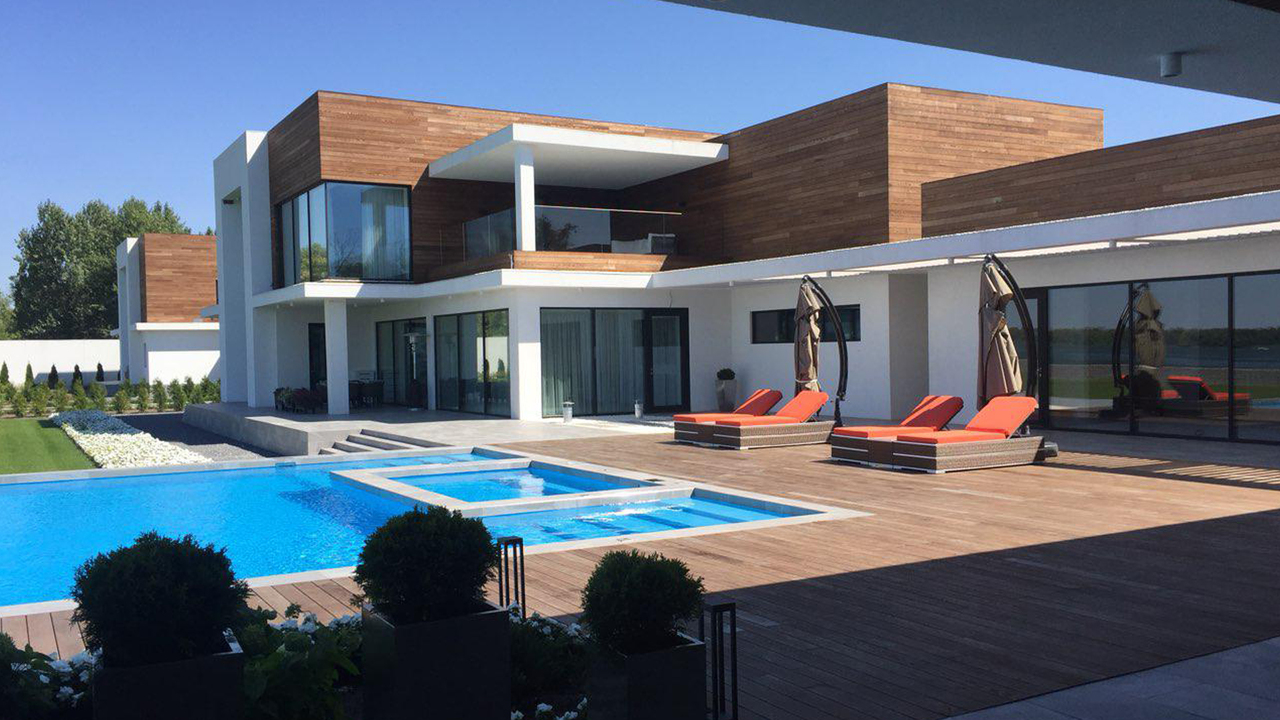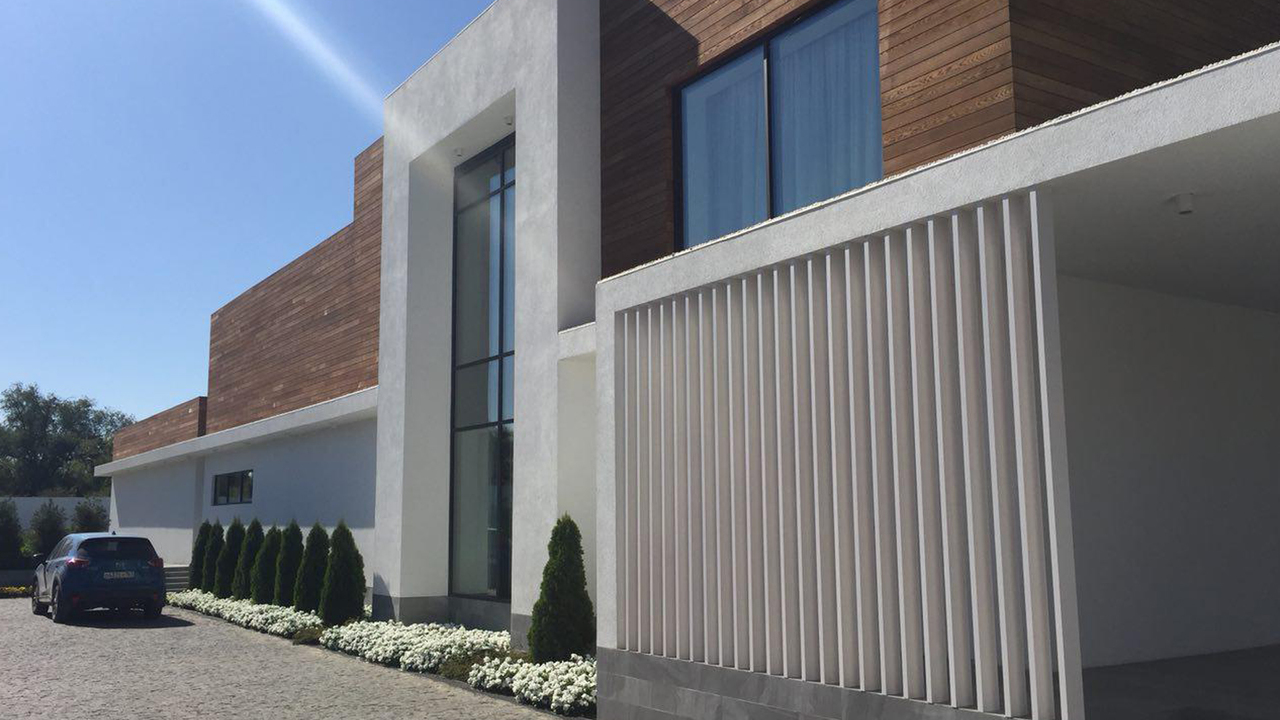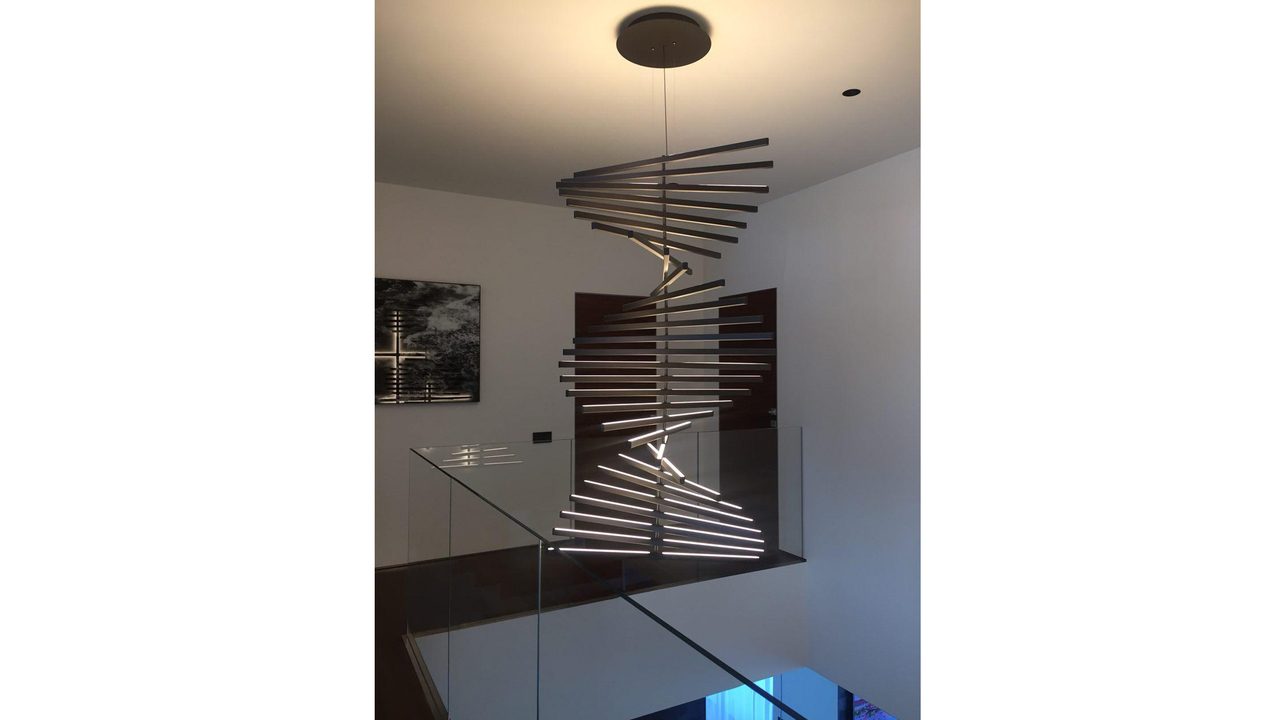 Project on the website:
https://en.chado.pro/interior/interior-of-a-house-in-the-rostov-region
https://en.chado.pro/landscape/landscaping-of-a-country-house
The interior of the apartment in Saint Petersburg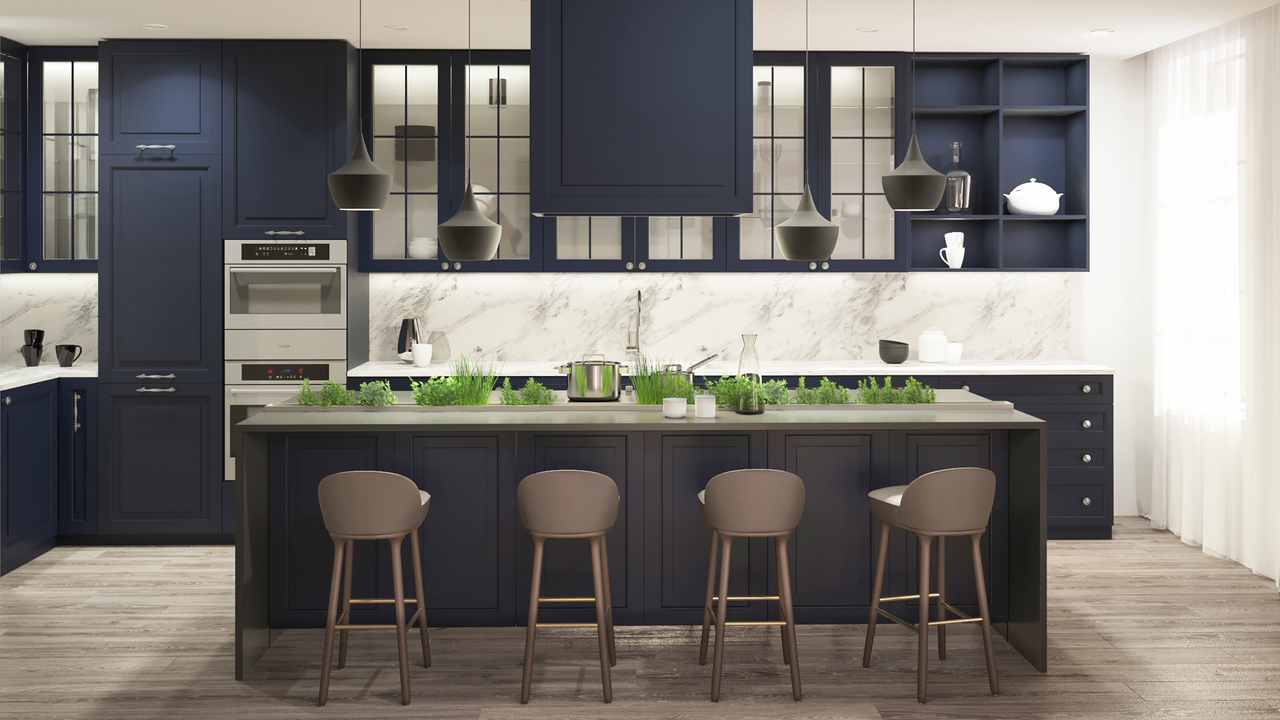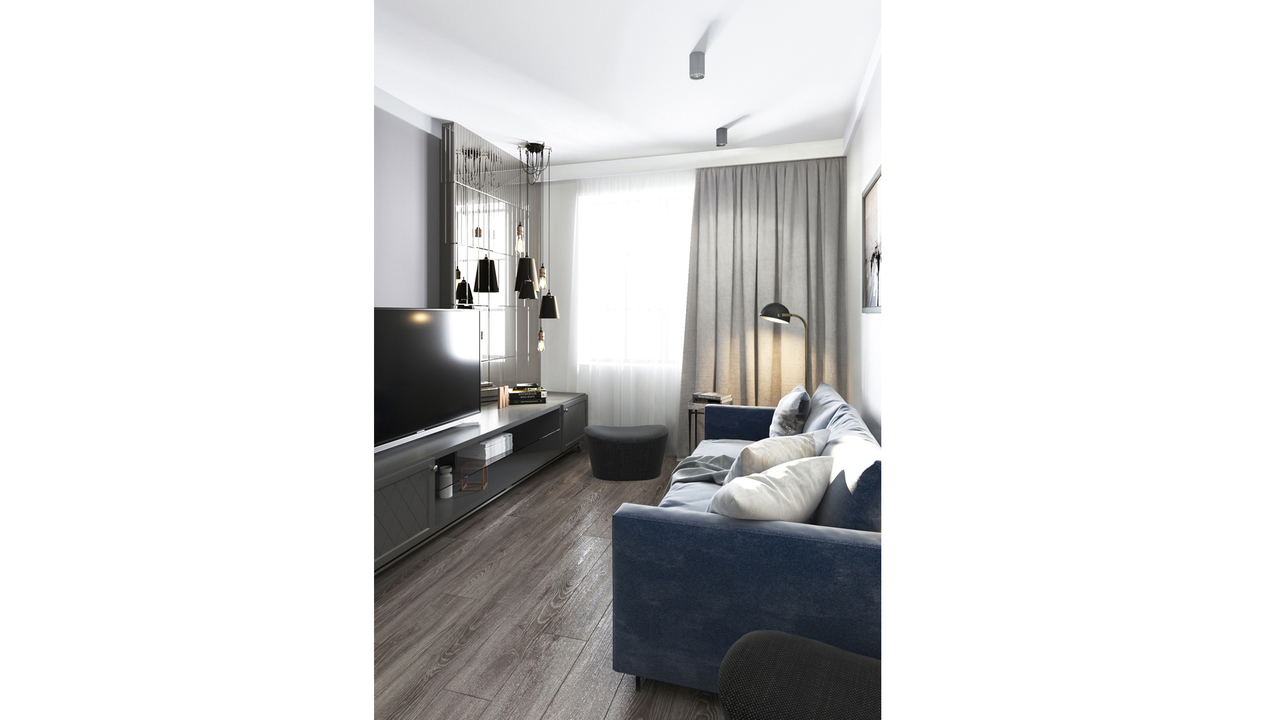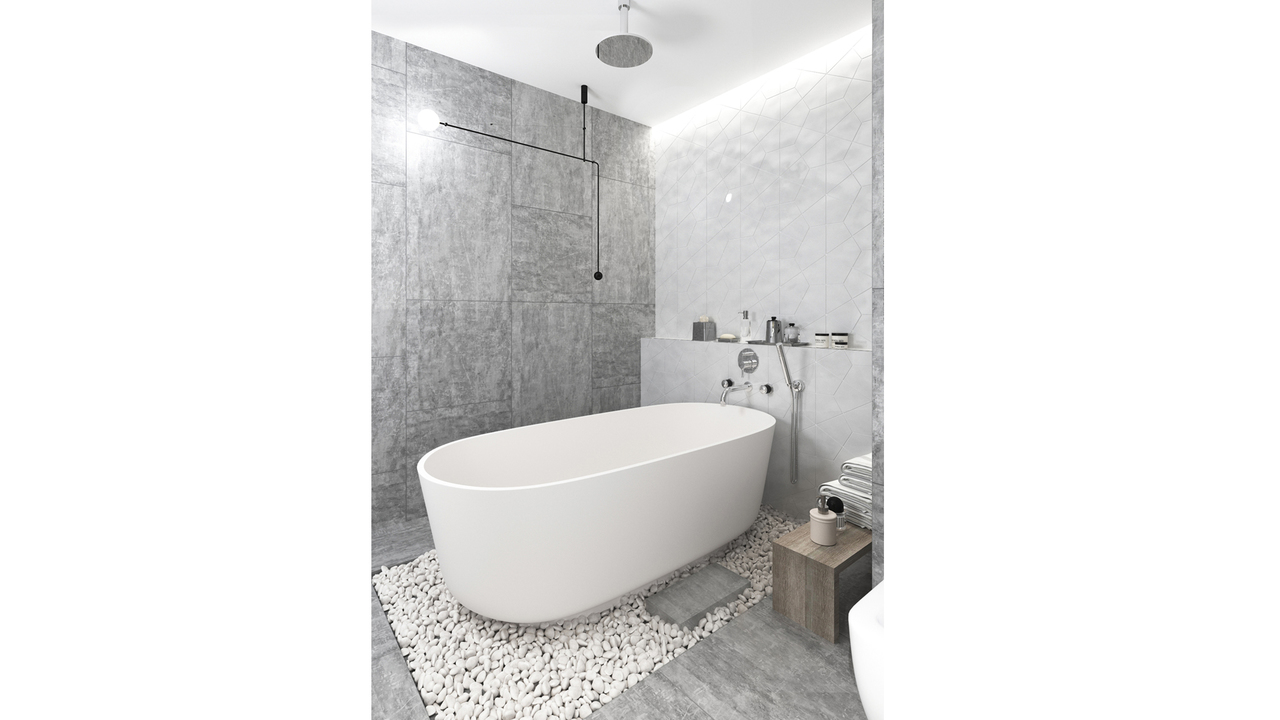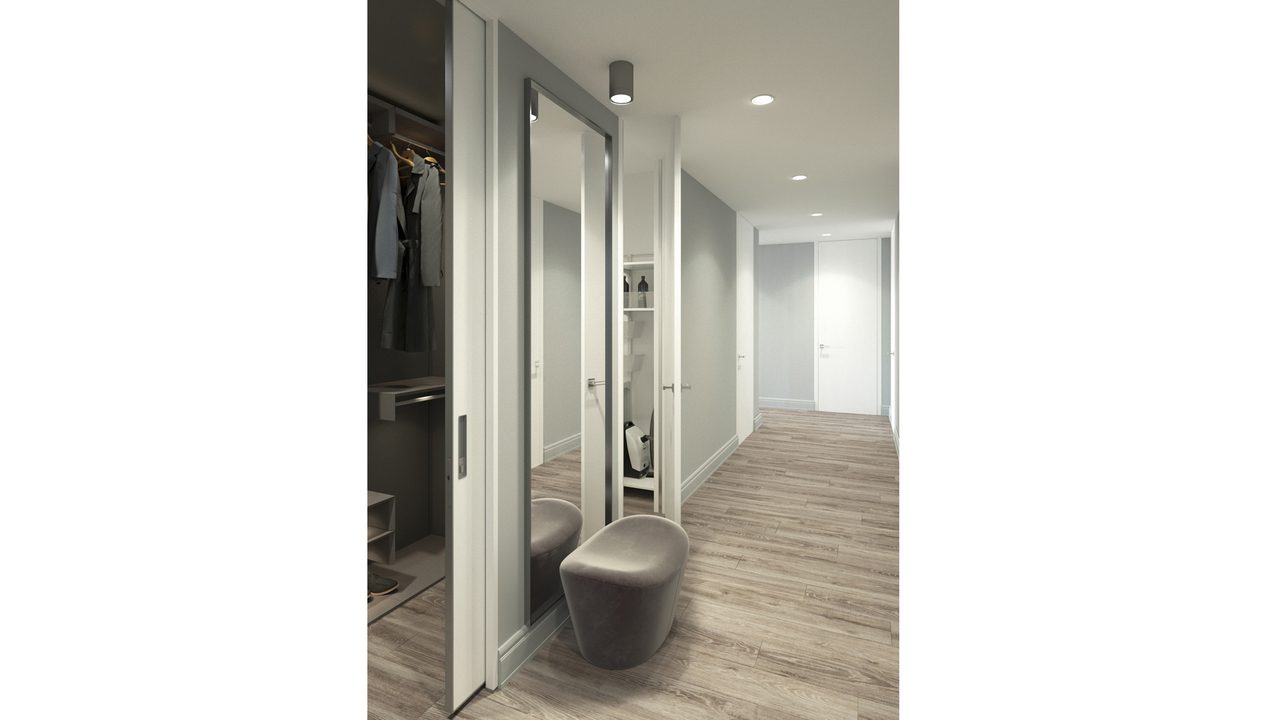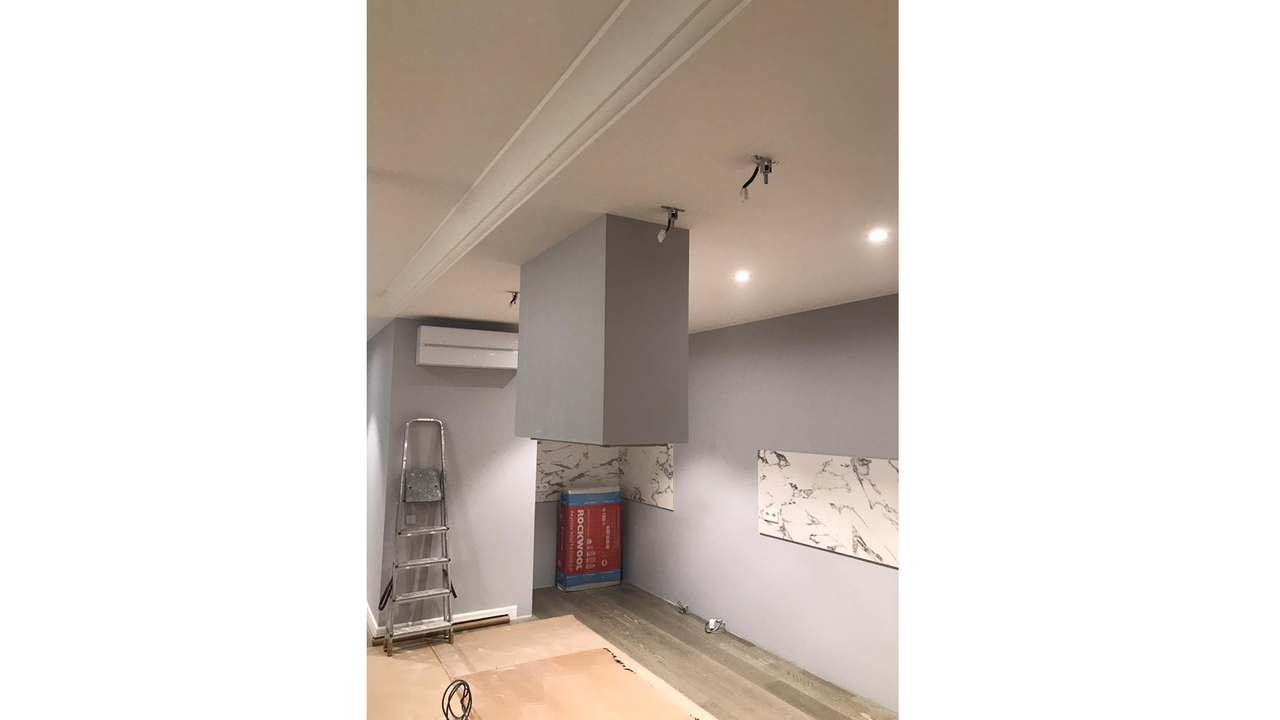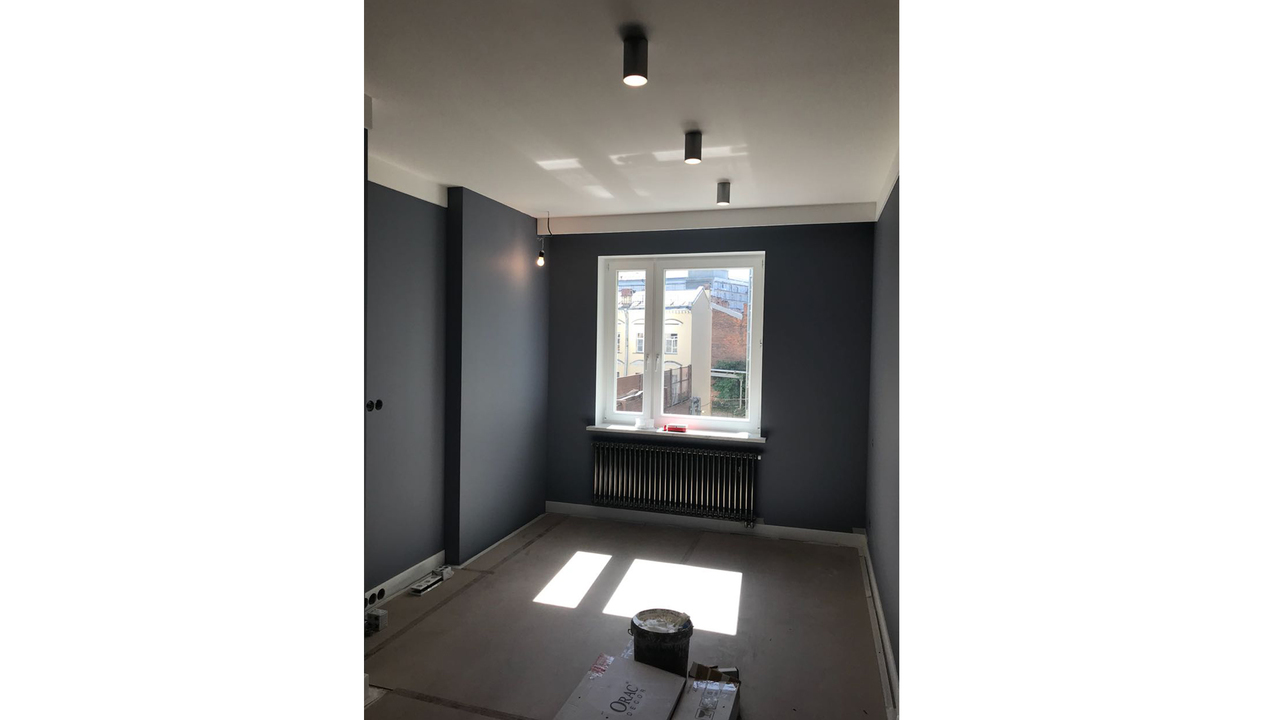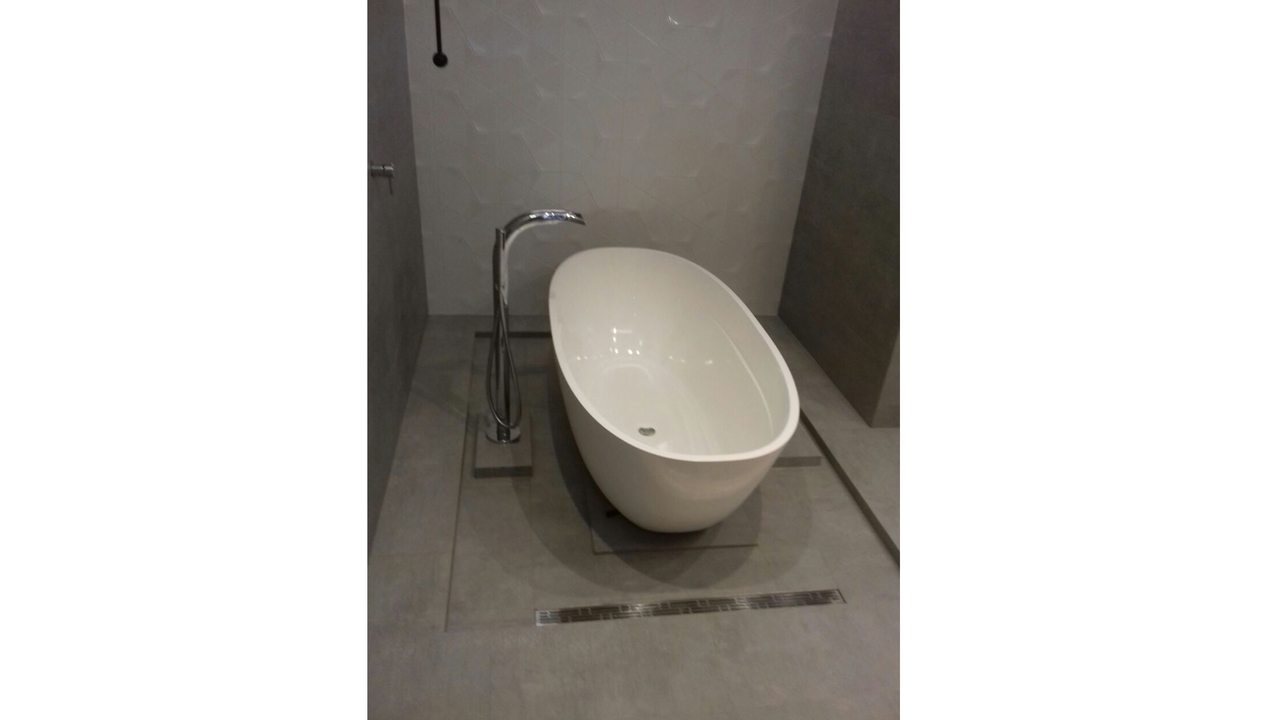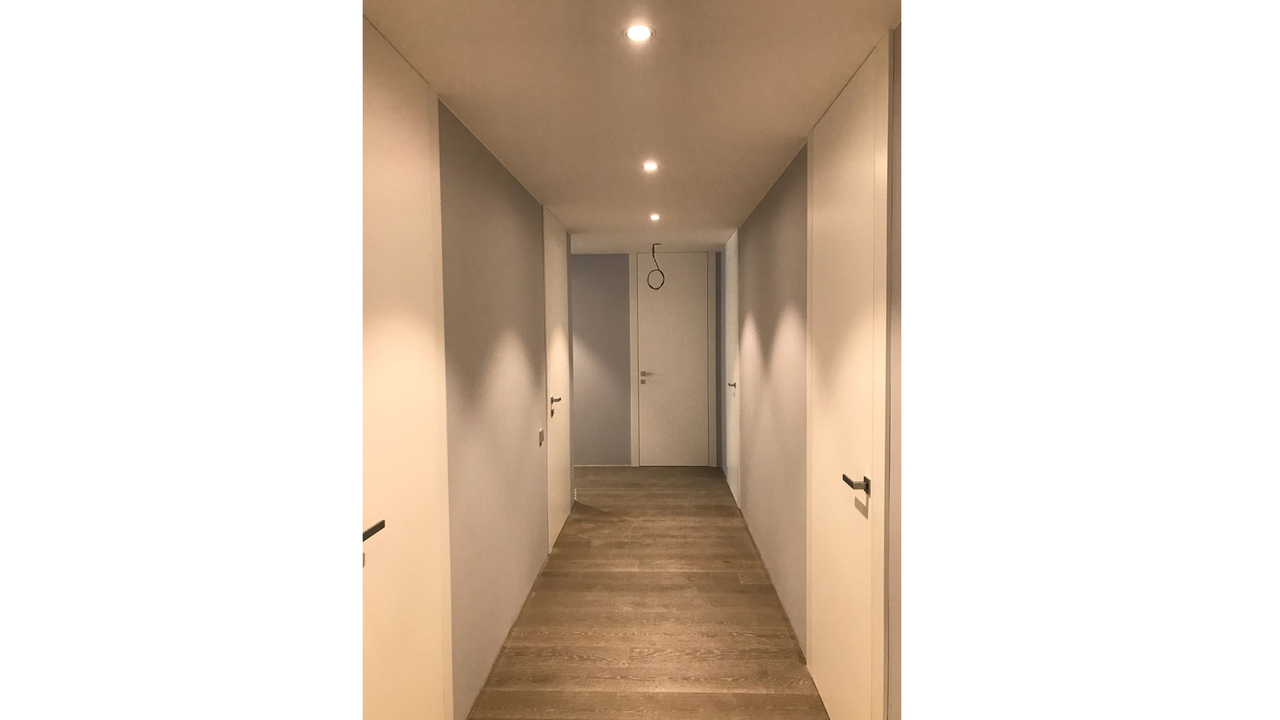 Project on the website:
https://en.chado.pro/interior/apartment-in-saint-petersburg-interior